About us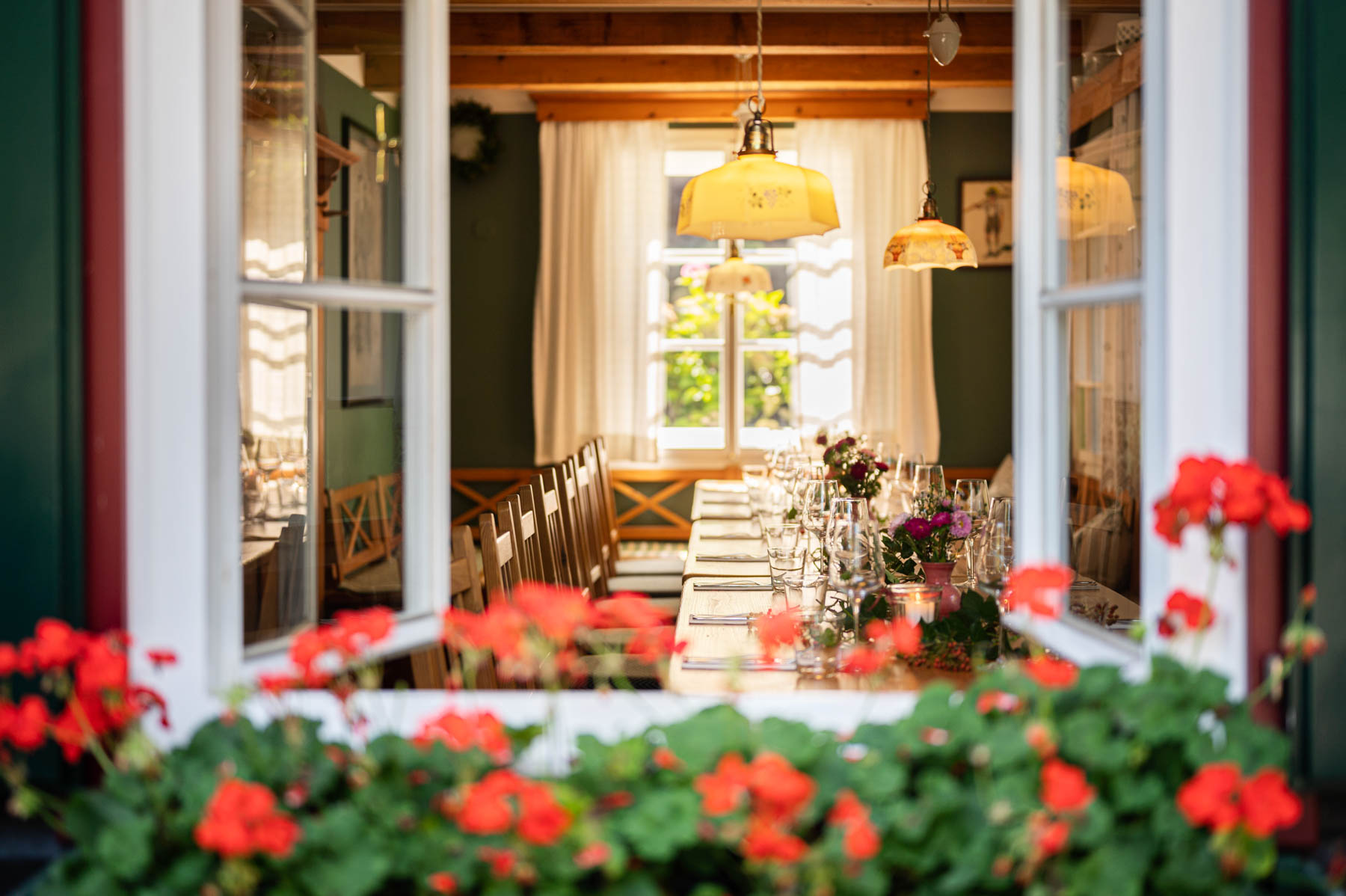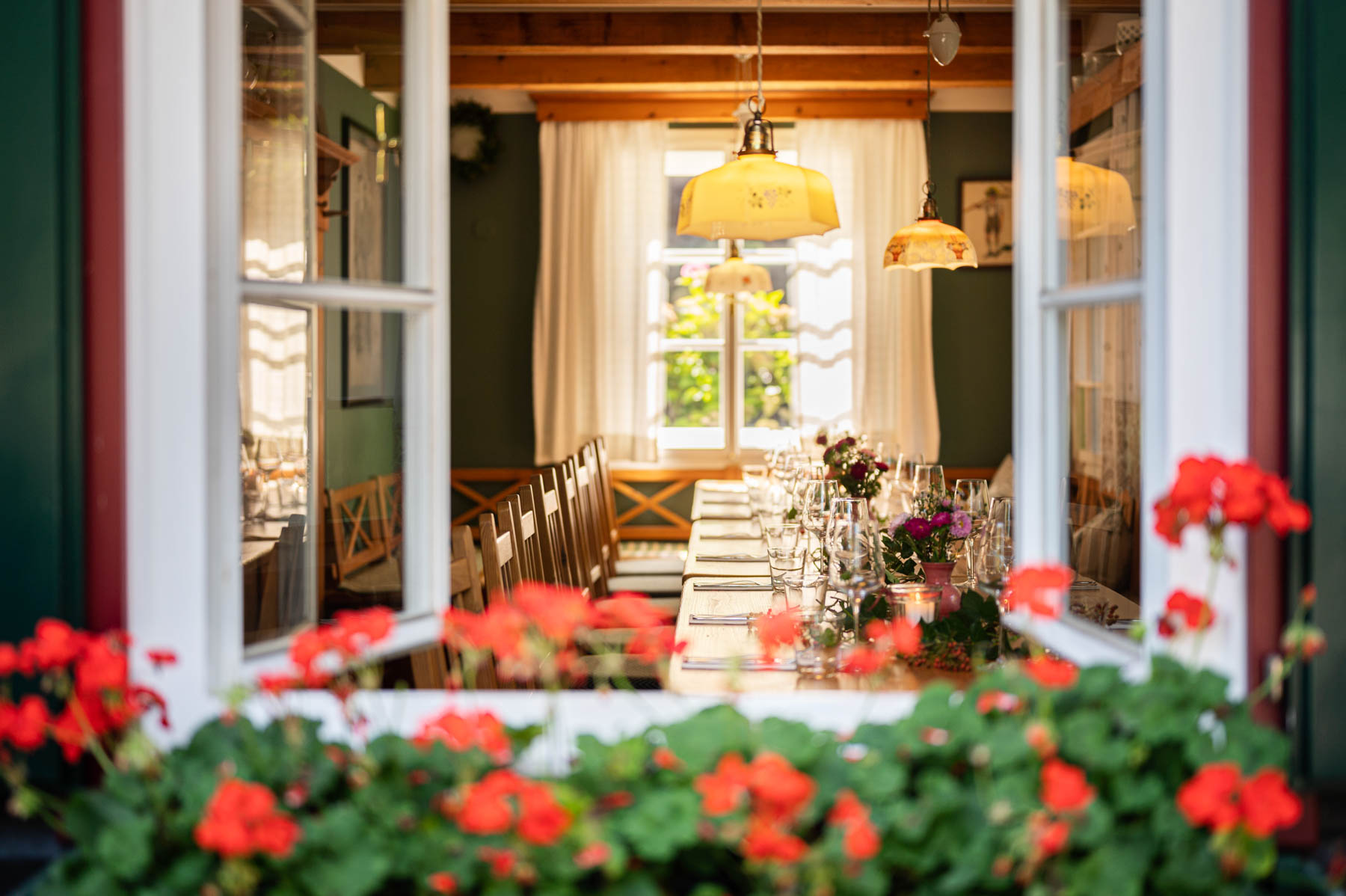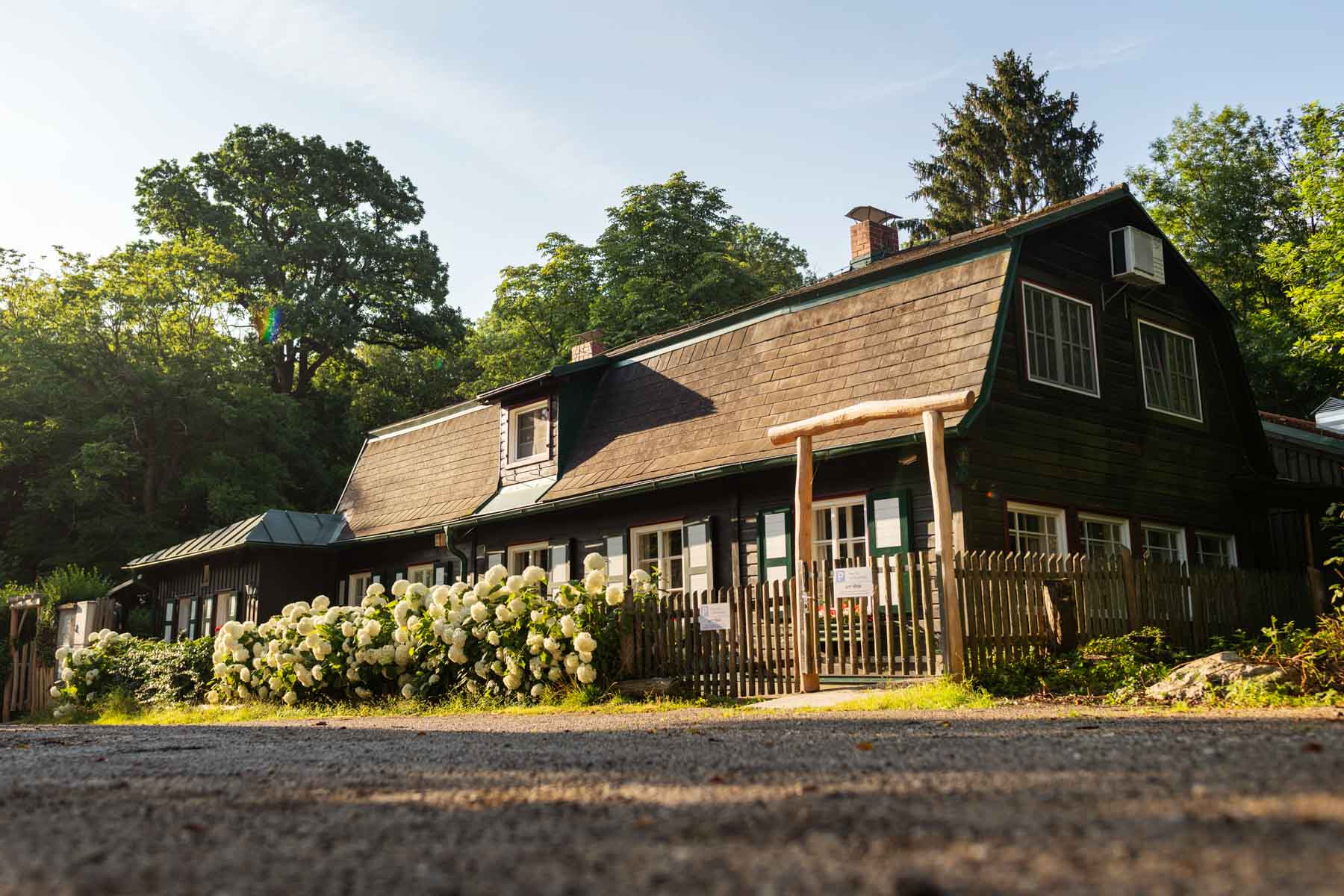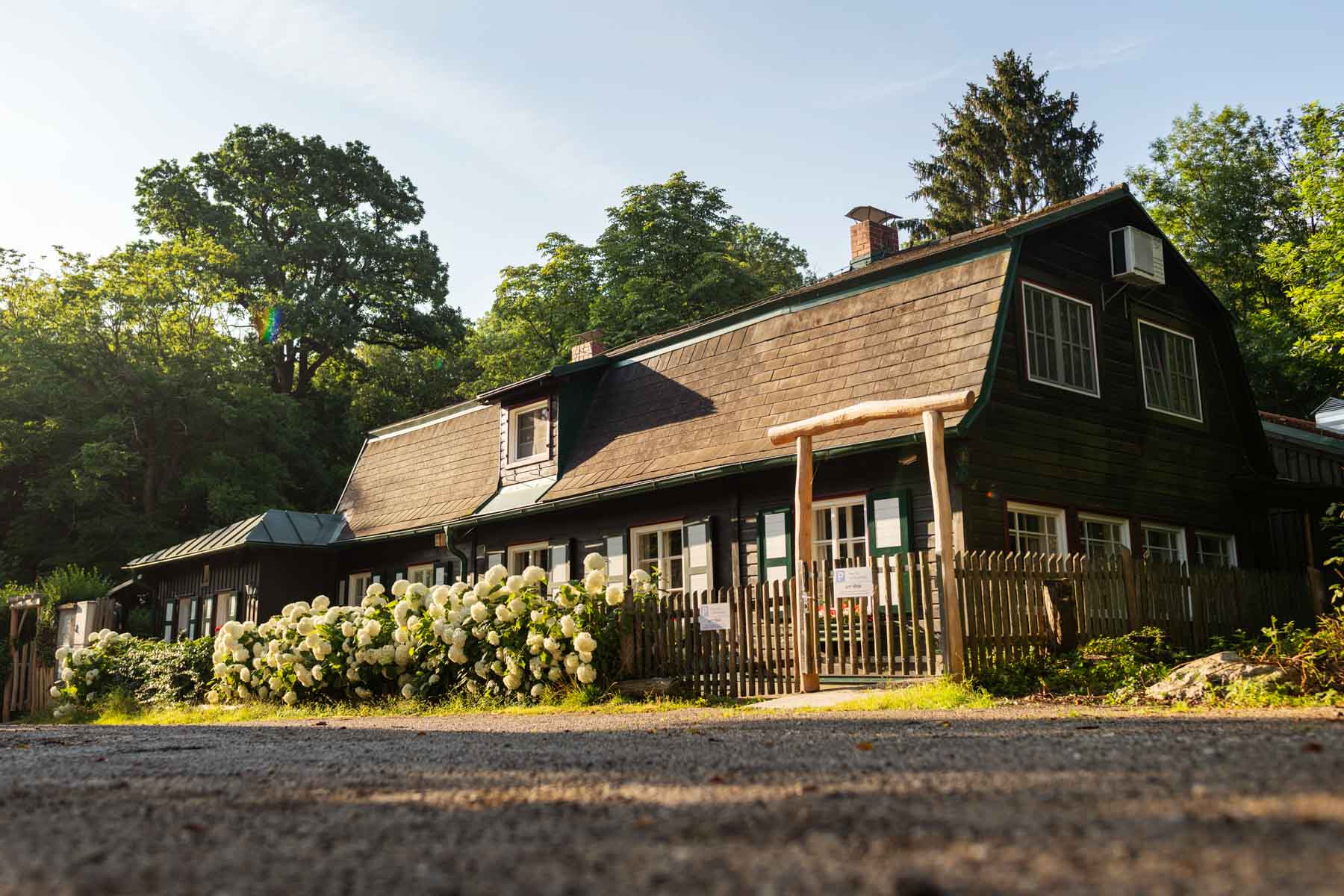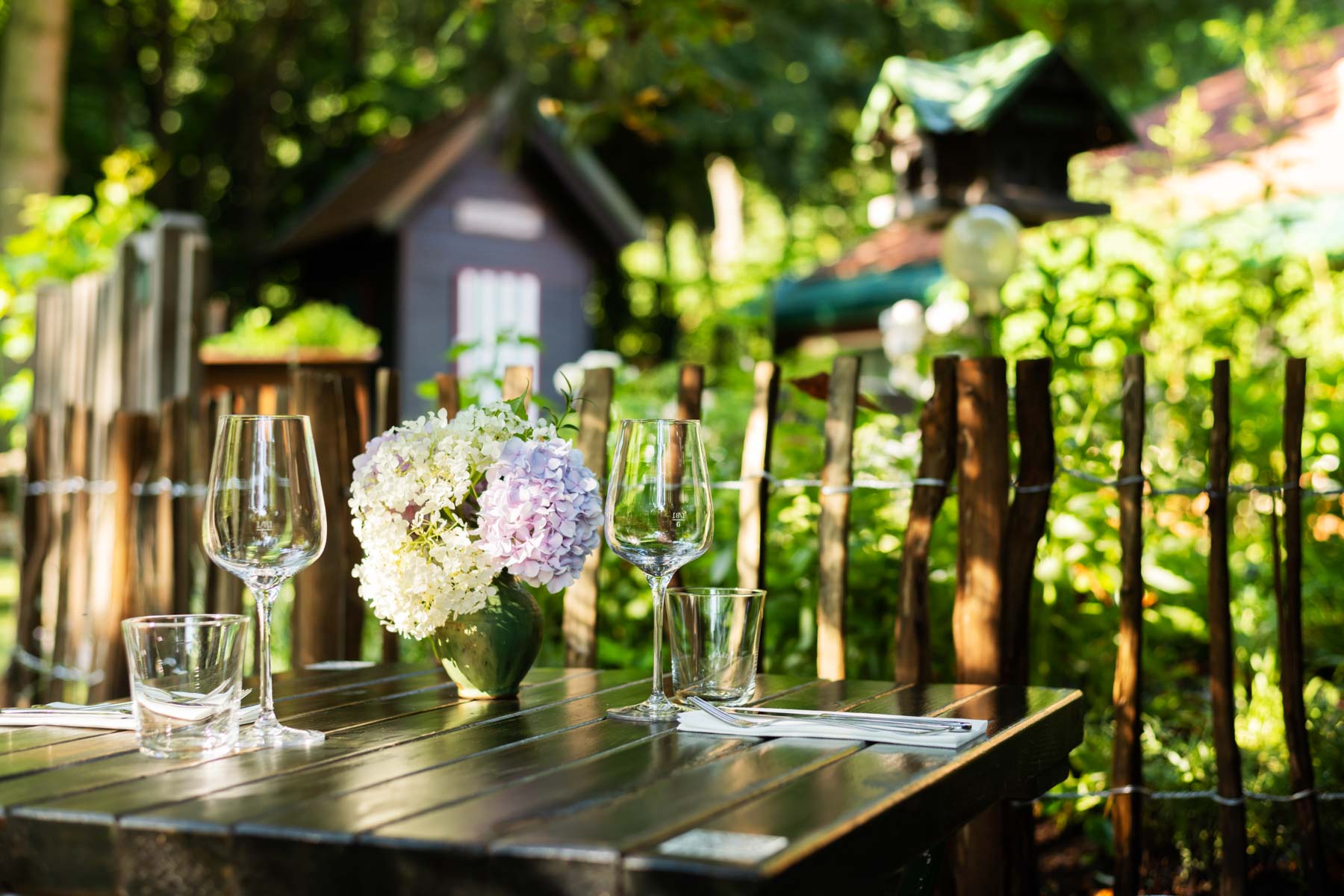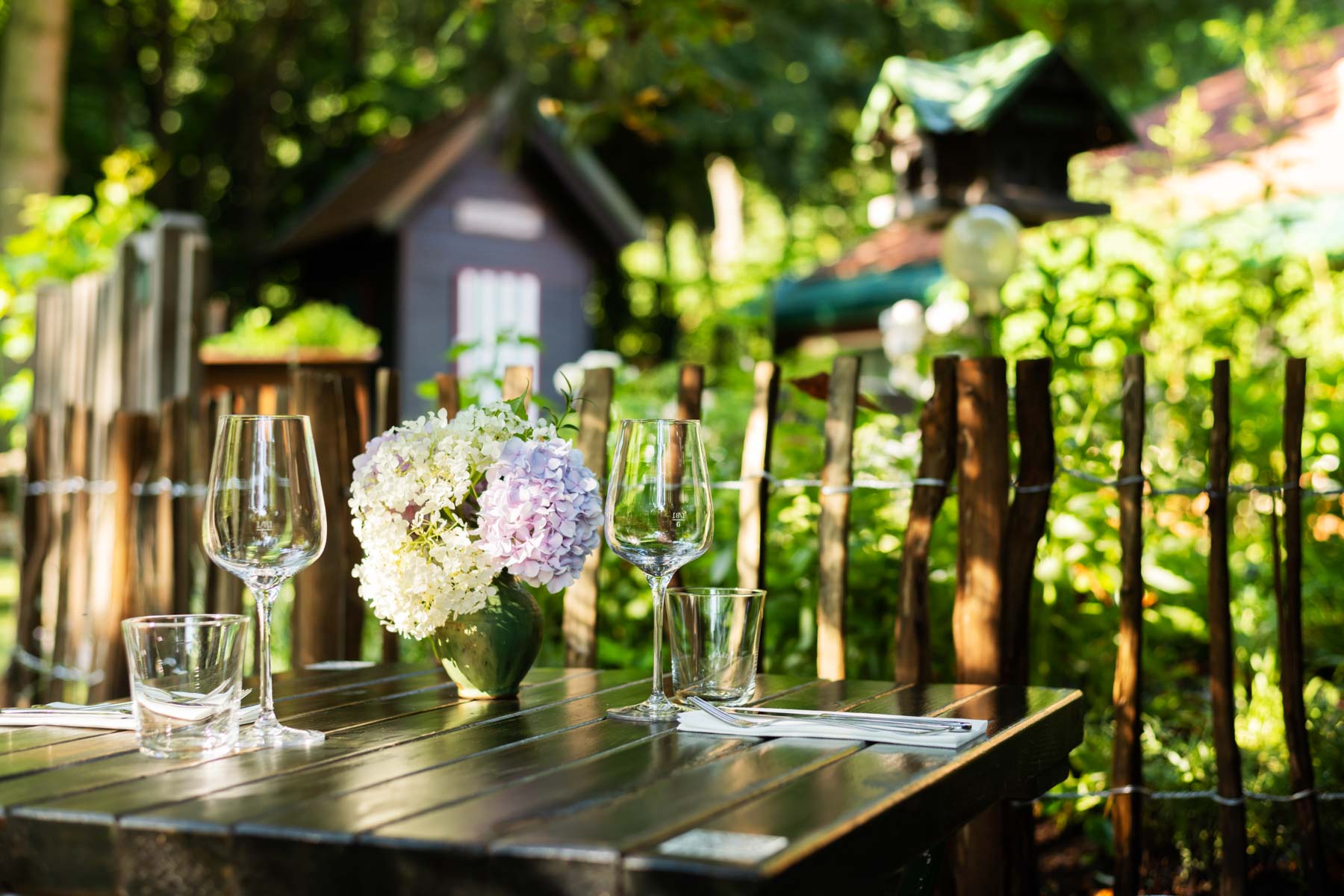 A real piece of Styria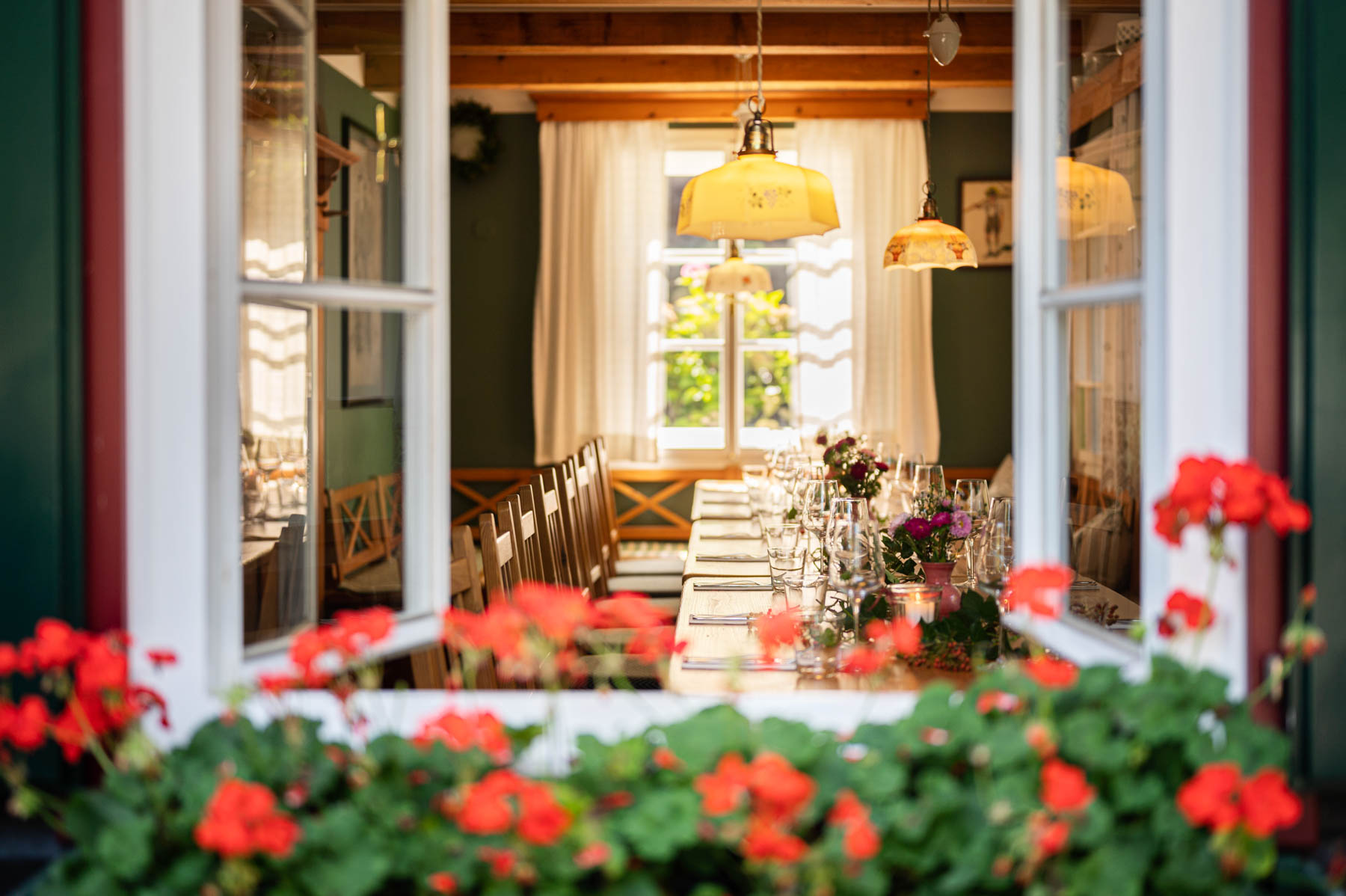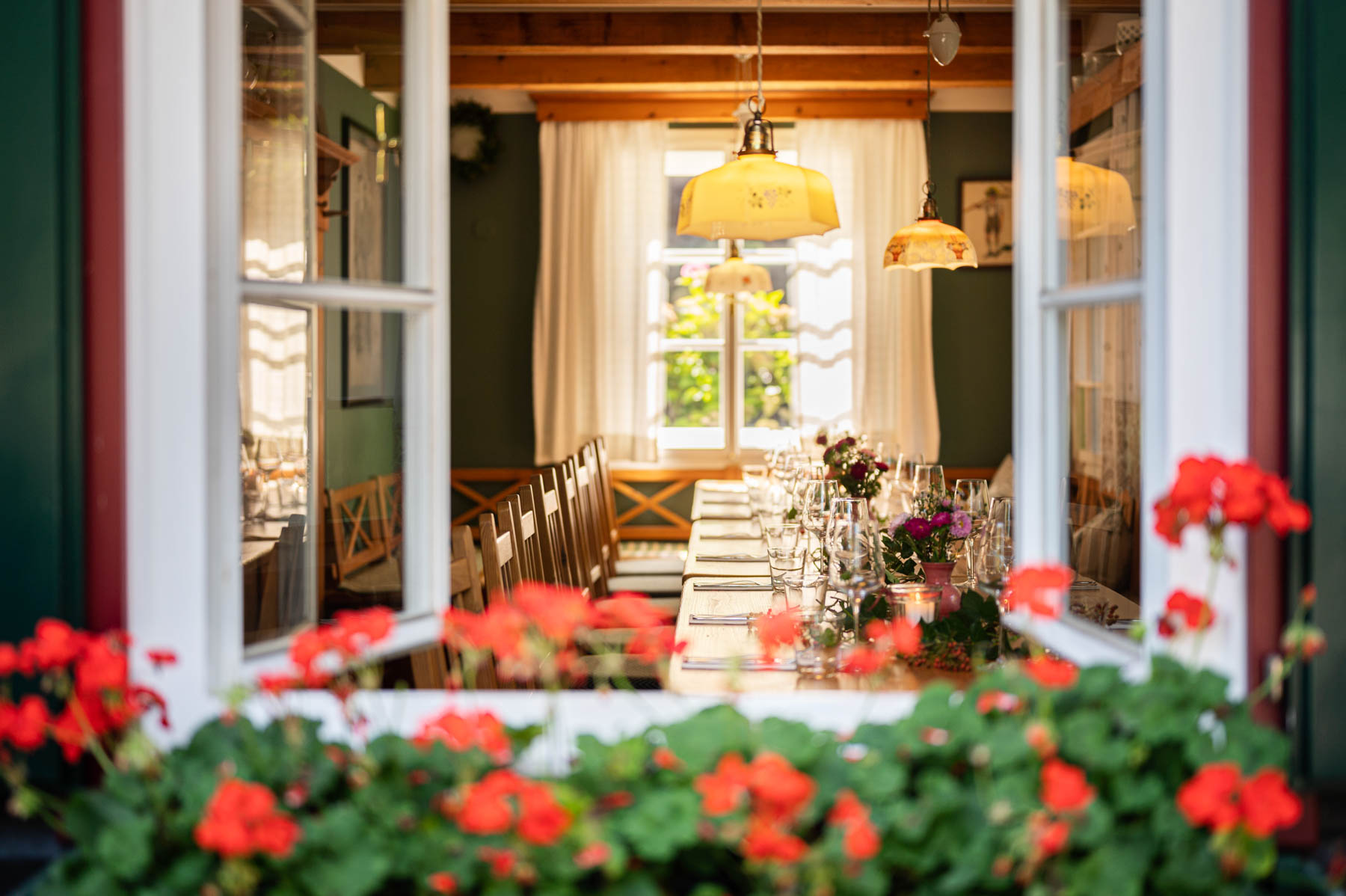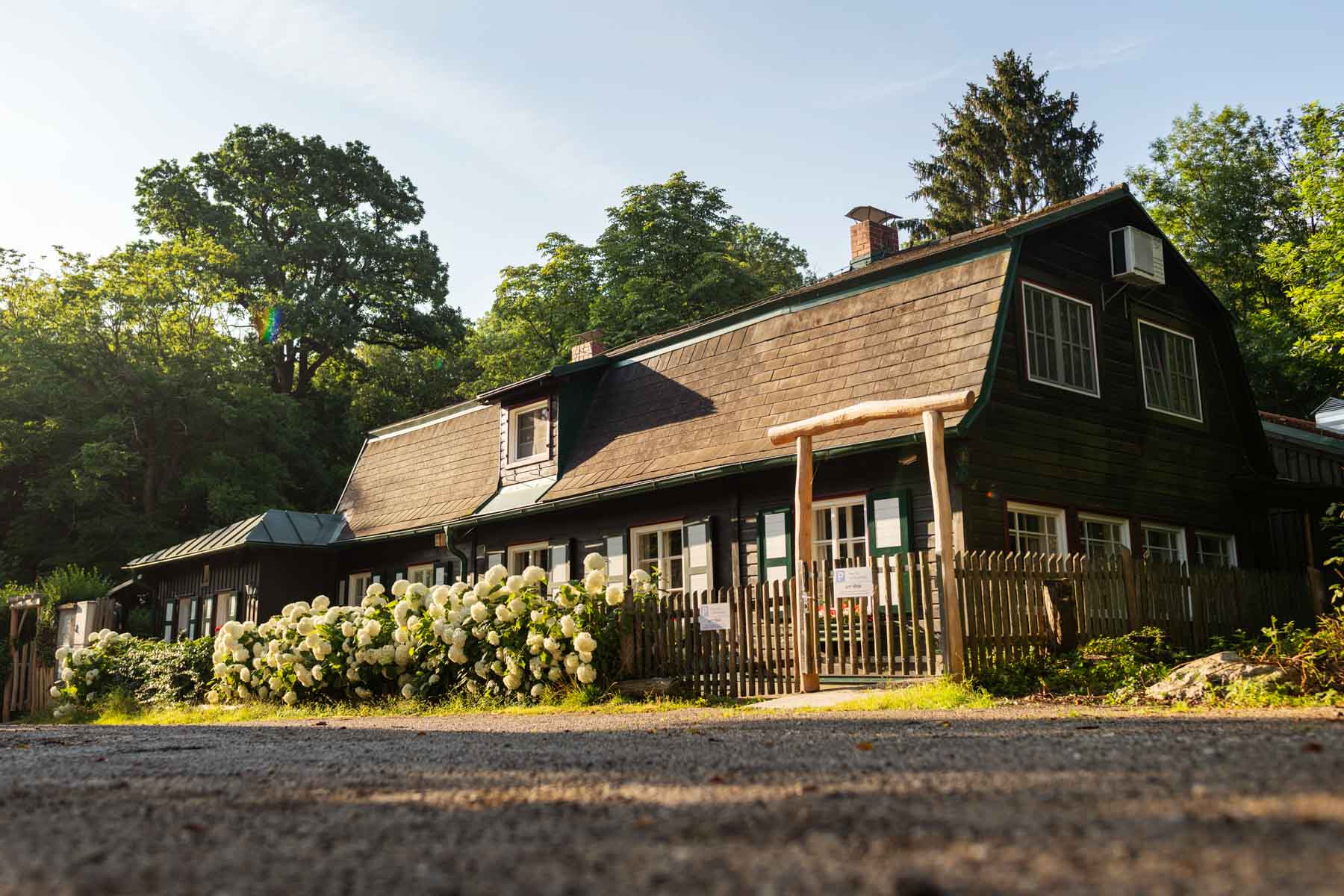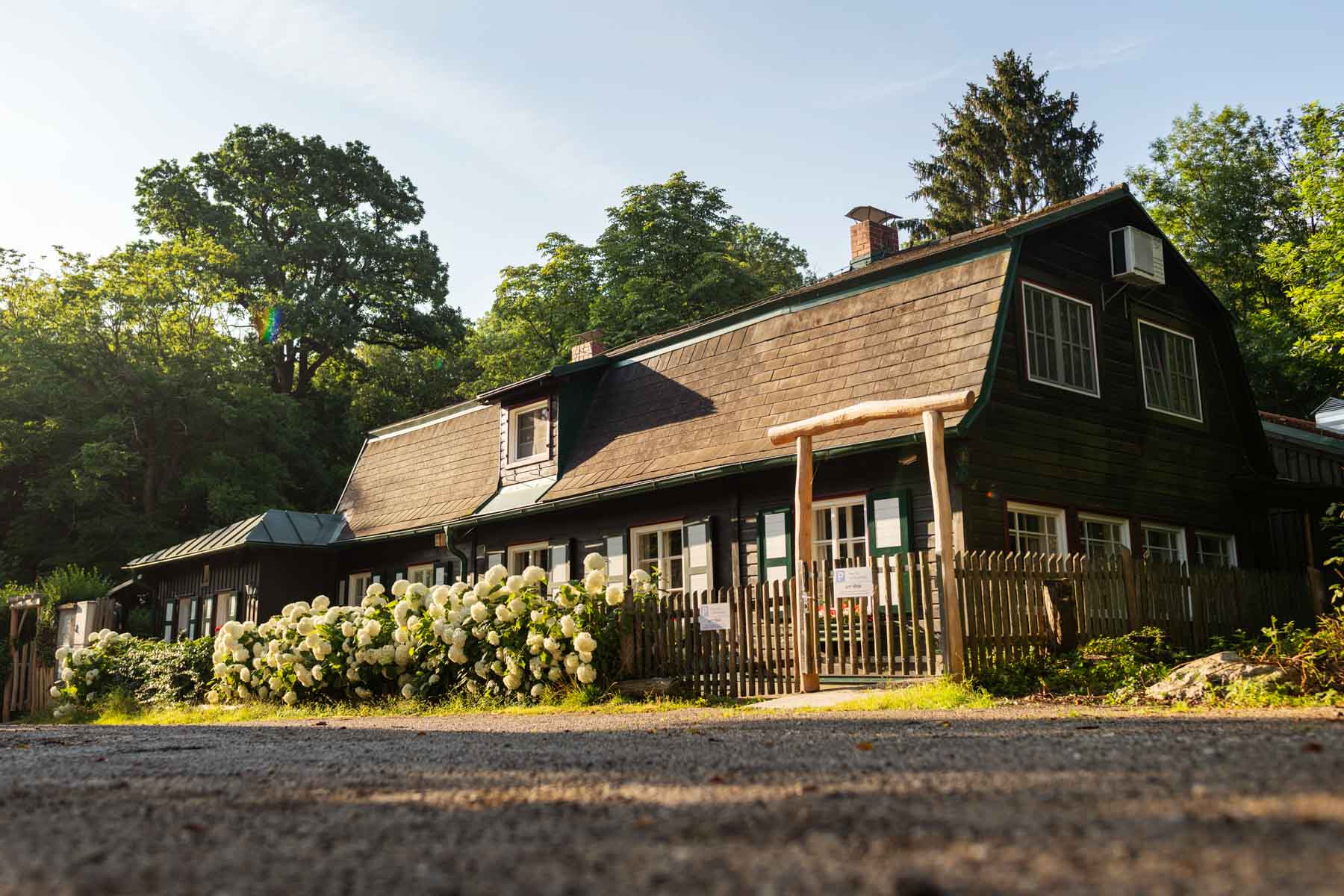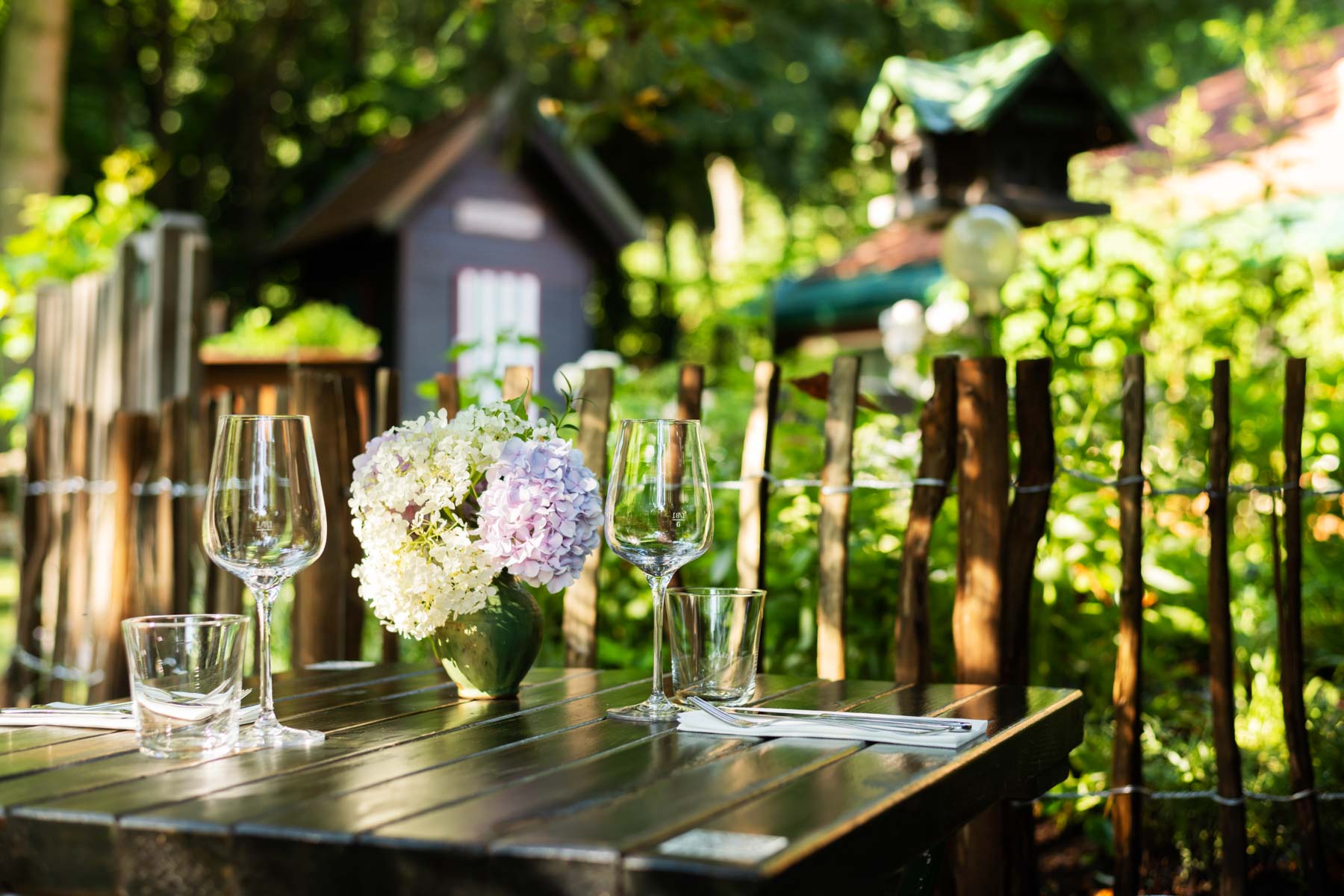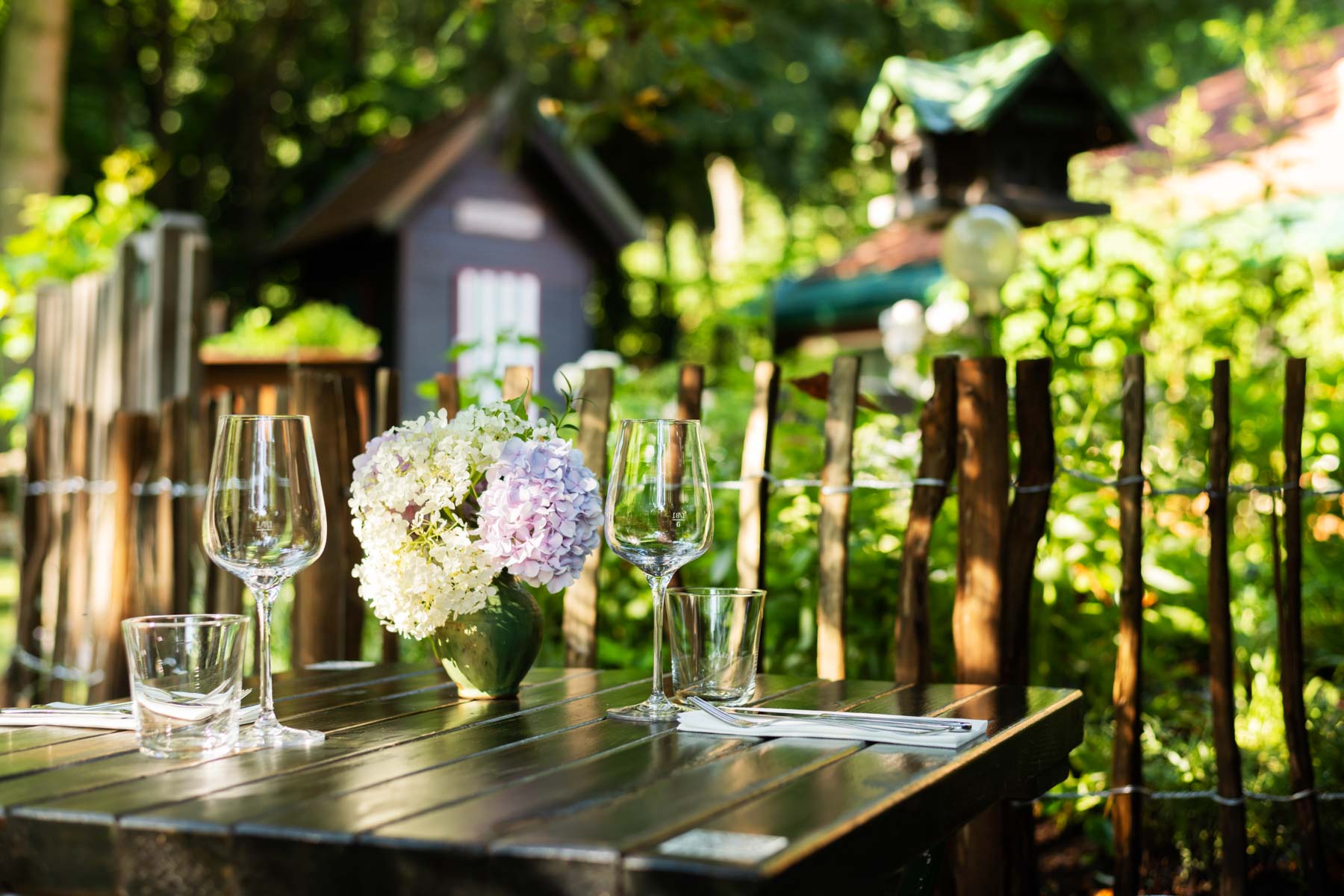 A real piece of Styria
Our Steirerstöckl is located in a really beautiful spot in Vienna, nestled between the foothills of the Vienna Woods, at the end of the beautiful Pötzleinsdorf palace park. Nevertheless, we are quick and easy to get to. Our restaurant dates back to 1917 and was originally a shelter for hikers. We took it over in 1996 and renovated it lovingly, paying great attention to detail both inside and out.
In the cold season, we offer five cosy parlours, ideal for celebrations, business lunches, or a romantic dinner for two. And as soon as the weather permits, you can take a seat in our beautiful beer garden. If you are out with the whole family, your littlest ones will love the new playground at the bottom of the garden.
News
---
Dear Guests,

Until we can welcome you back to our premises, we have opened our Styrian window for you.
Wednesday till sunday daily from 11.30 am till 19.00 pm.
Oders by phone starting at 10 am.
Collection service or simply have your order delivered by taxi service:

Districts 8,9,10,15,16,17,18,19,20 Euro 15,80 inkl. Mwst.
Districts 1,2,6,7,12,14,21 Euro 21,80 inkl. Mwst.
Districts 3,4,5,10,11,13,22,23 Euro 27,80 inkl. Mwst.

Enjoy the woods on a sunny day and come by to grab one of our delicious sweets
or one of our home made
lemonades, or get inspired by

many other specials. Fresh from the oven…
…for you and your beloved ones.

Speeking of which: Get your VOUCHER as a present here!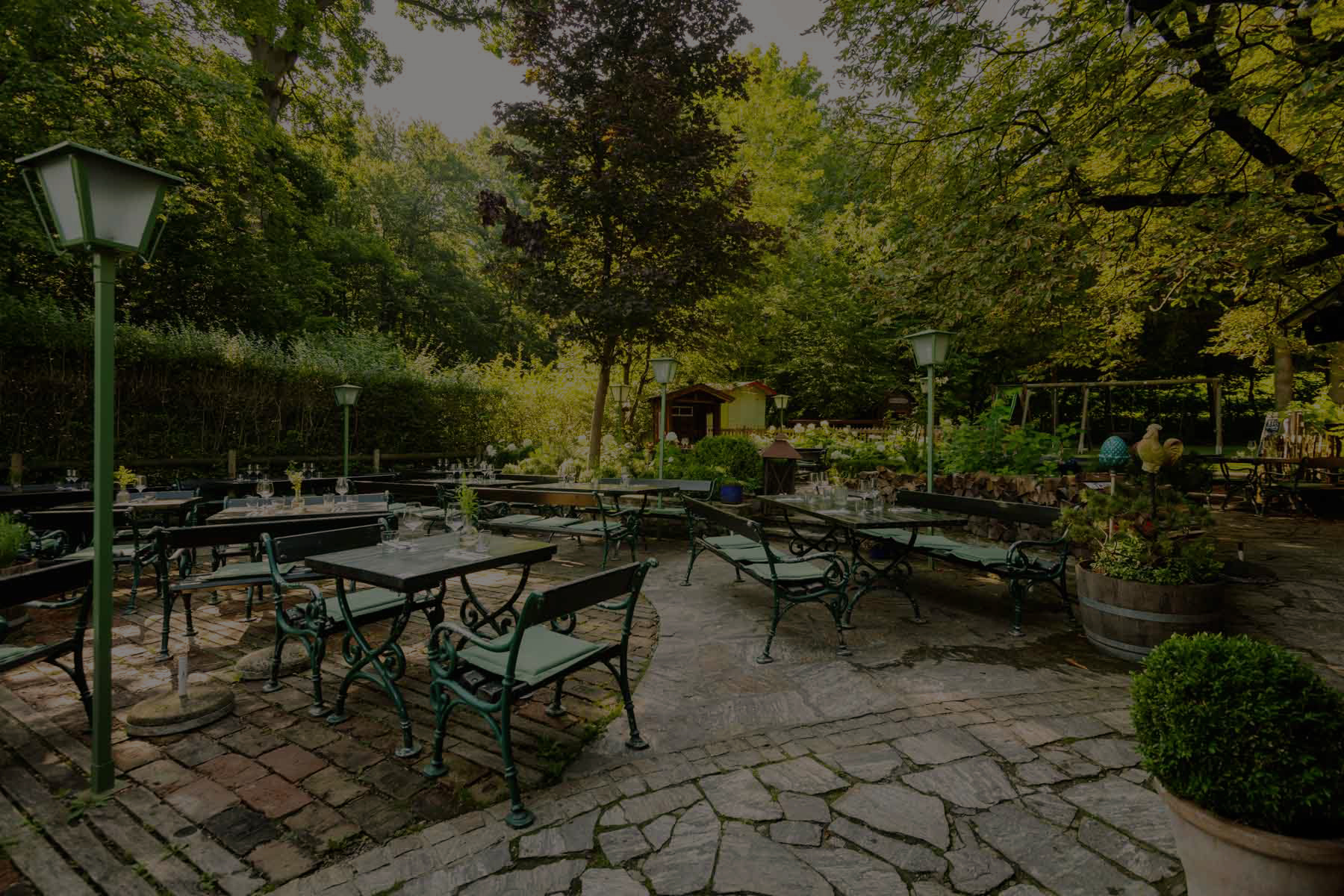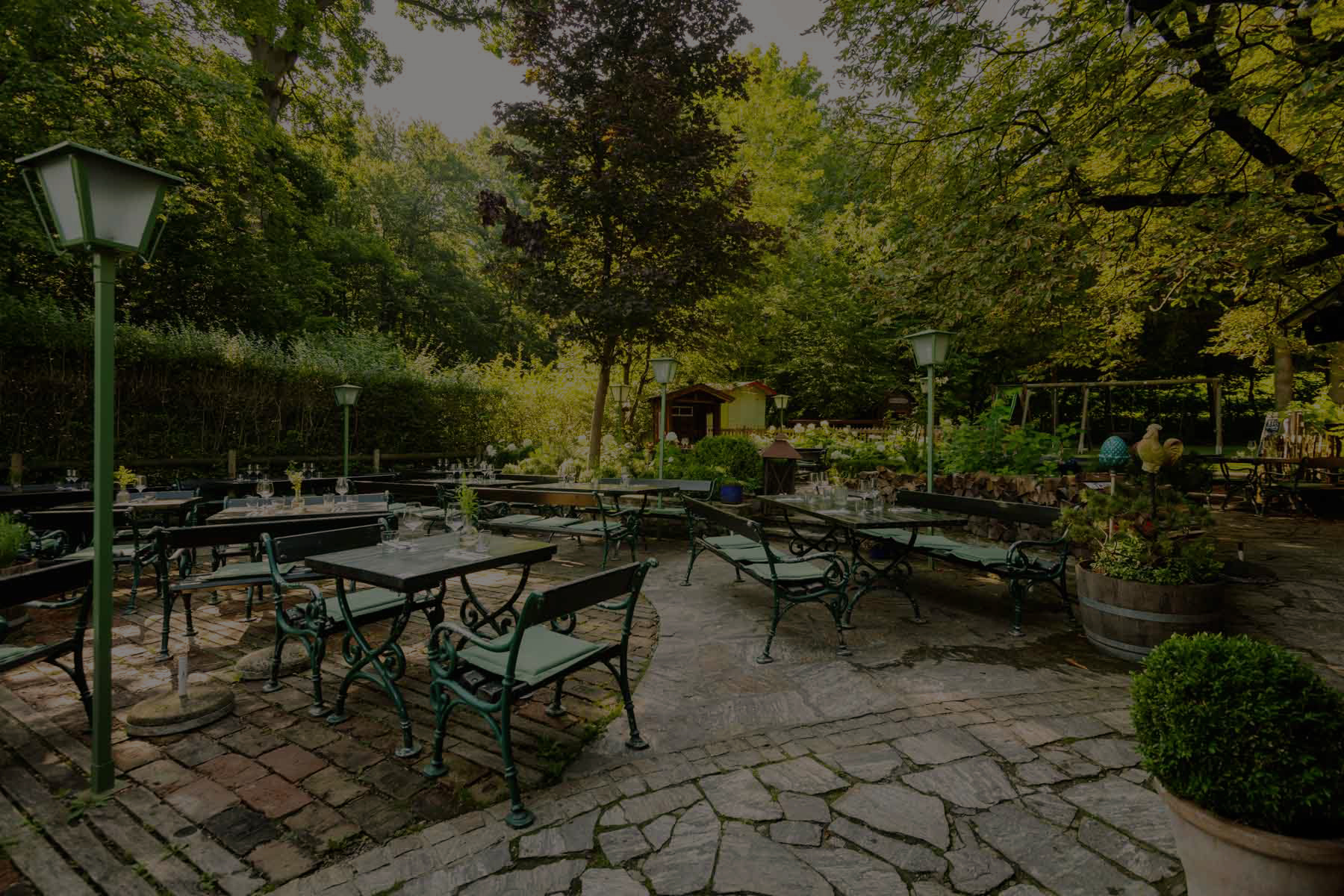 Garden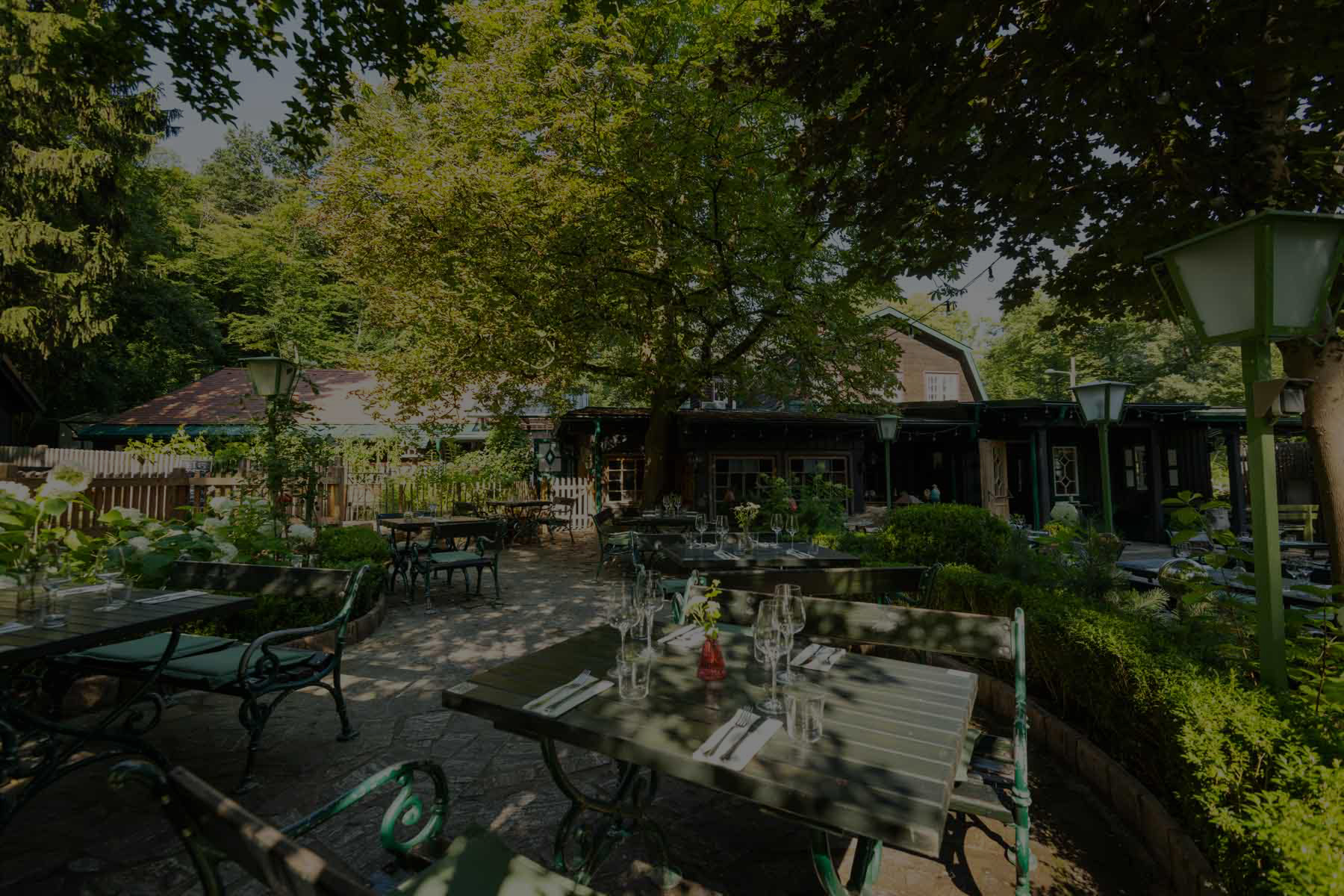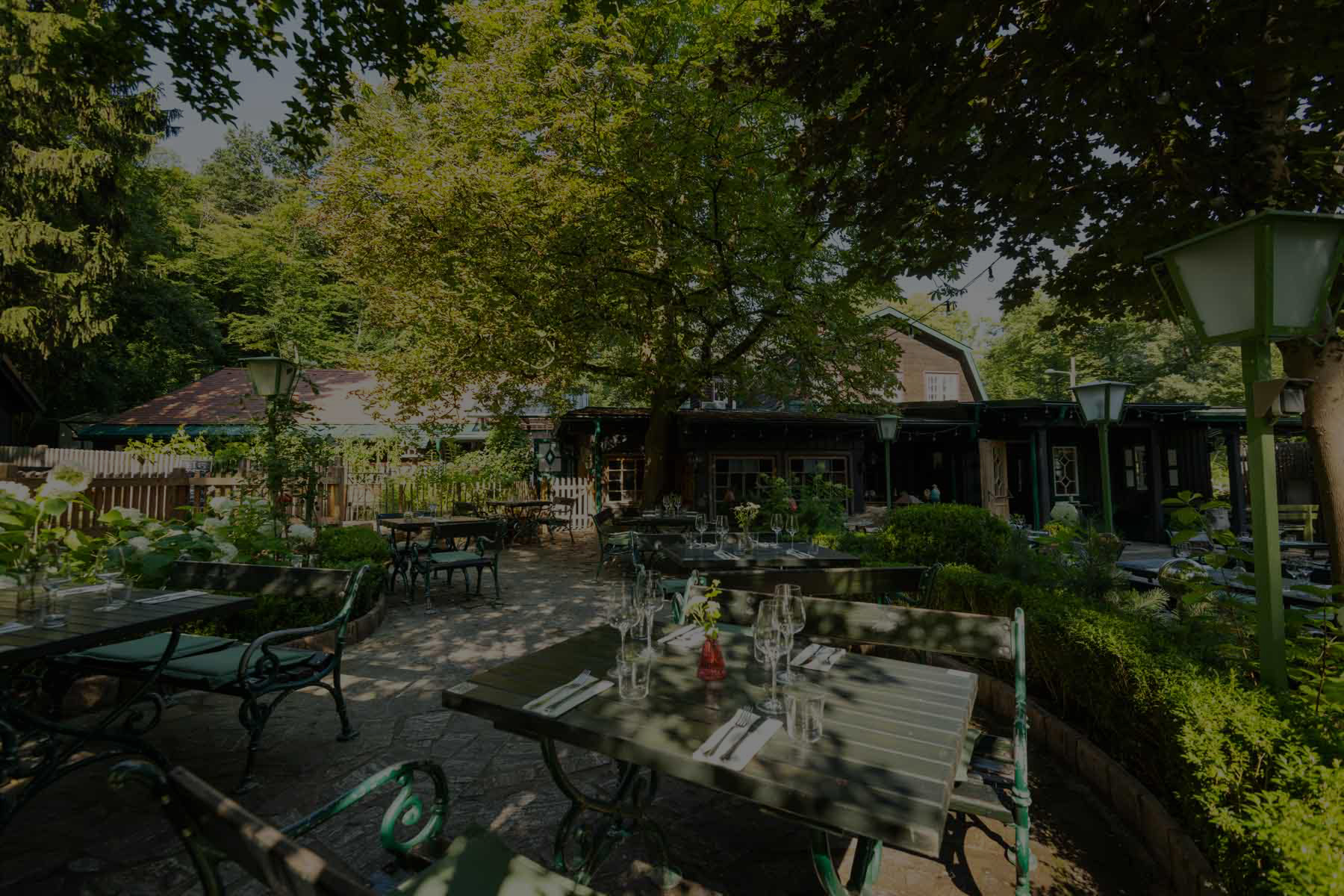 Garden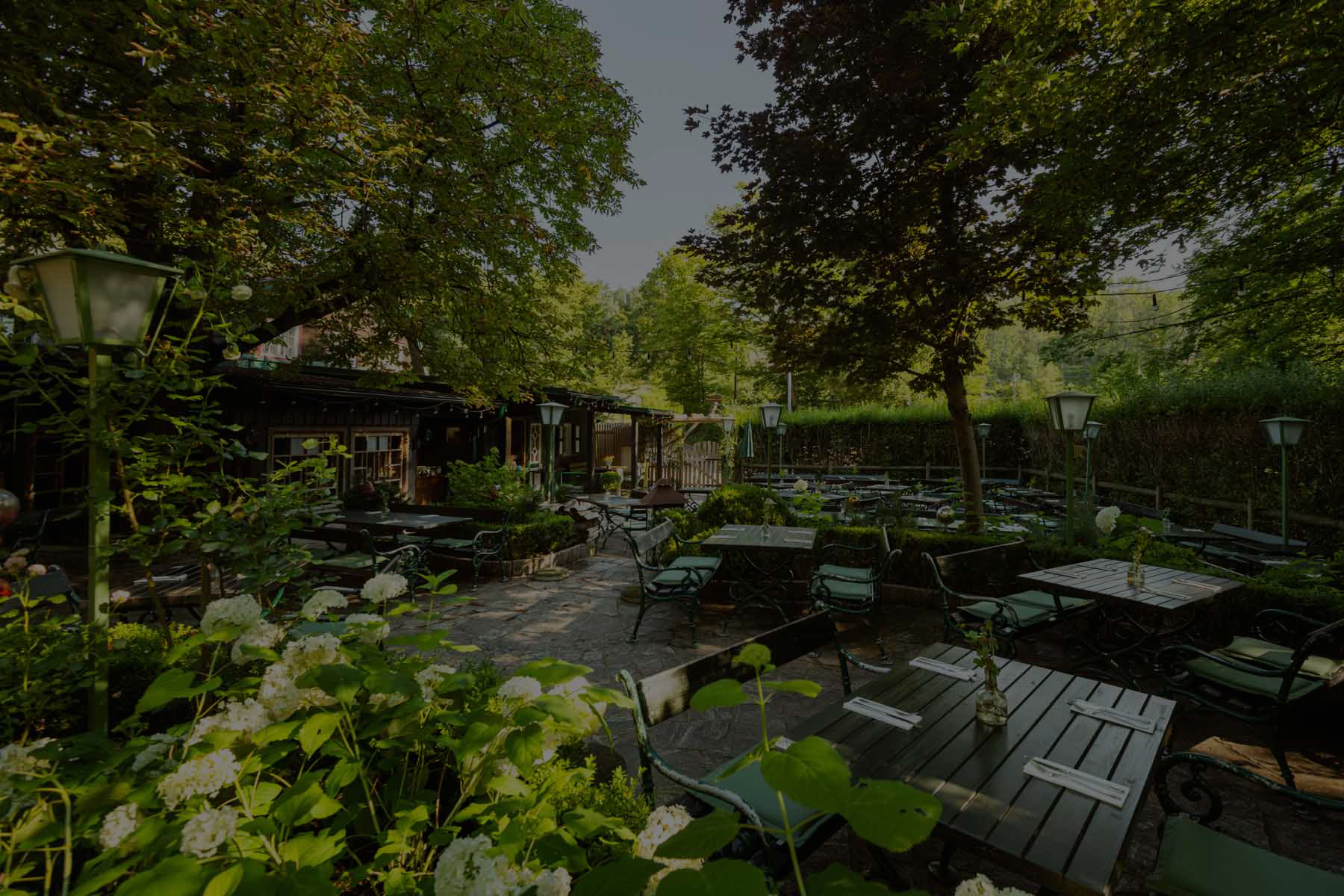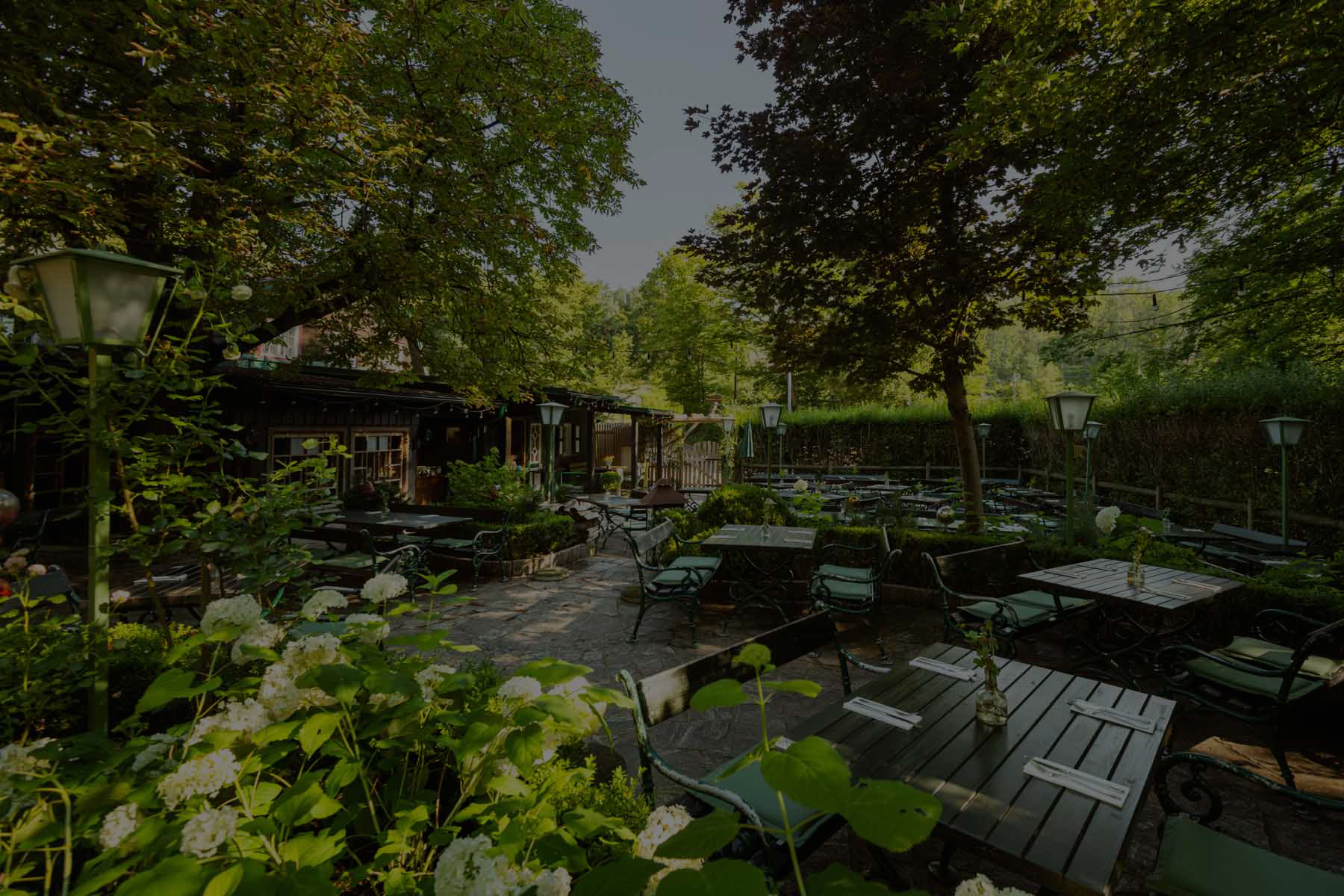 Garden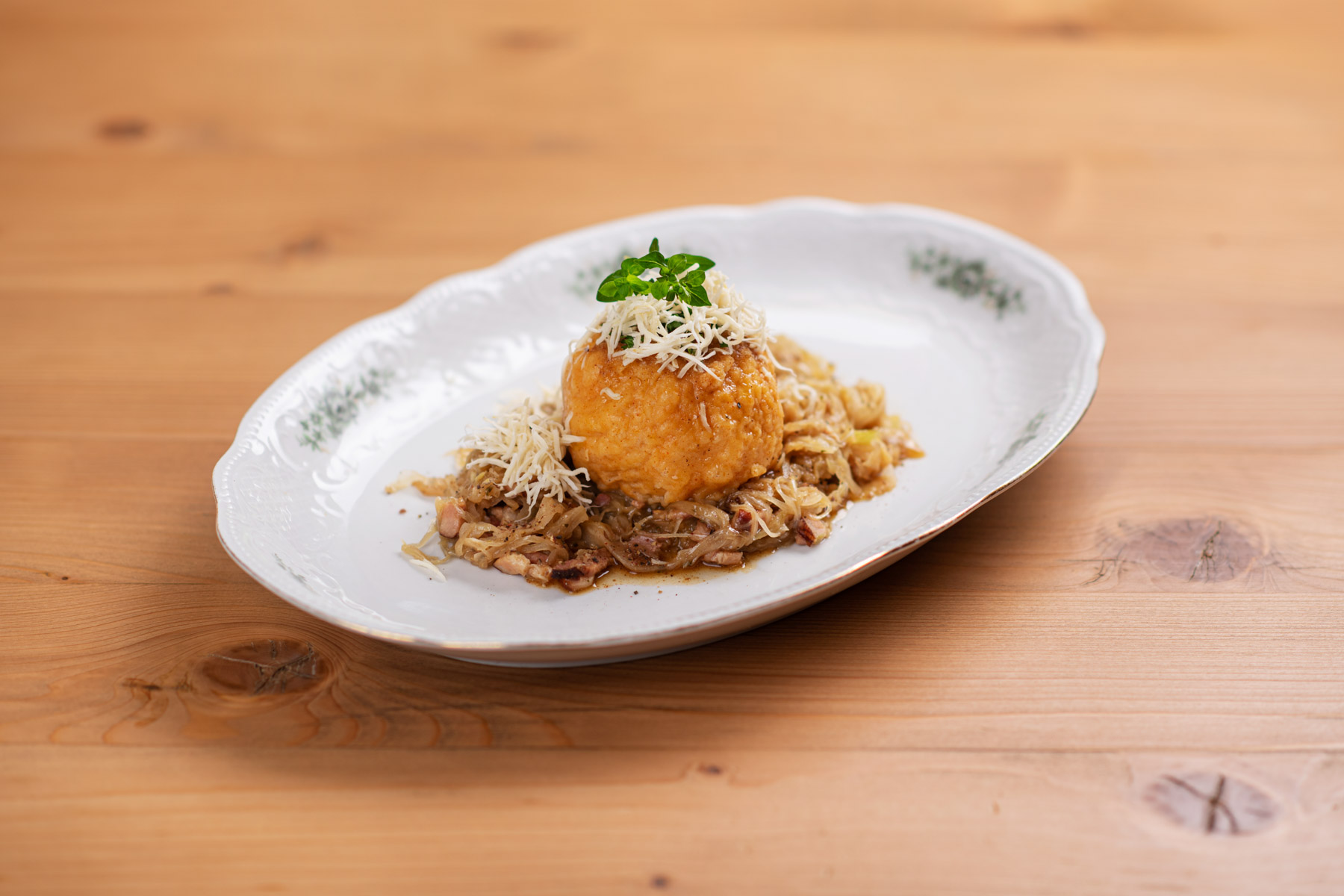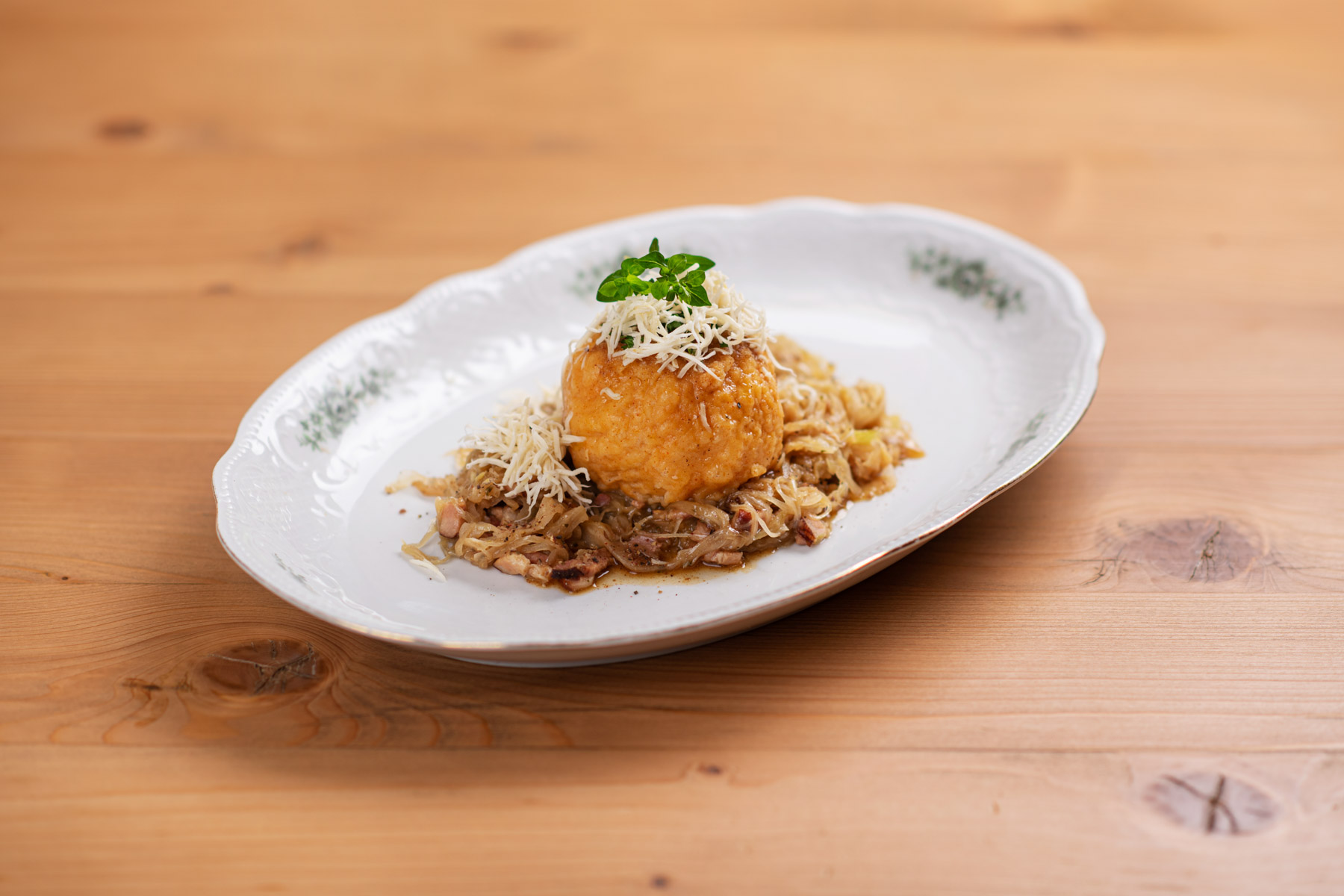 OUR CUISINE
We source our products from farmers, producers, and suppliers in Austria.
We prepare Styrian delicacies with sustainable, seasonal basic ingredients, in keeping with old traditions. And we pay our respects to our grandparents and great-grandparents by cooking their almost-forgotten recipes, such as Styrian pork knuckle soup with horseradish. The classics – razorback hog schnitzel with pumpkin seed coating or roasted razorback hog with caraway gravy – are always available, while Grazer iceberg lettuce is of course only available in season, just like the stuffed peppers.
OUR WINES
In addition to well-known Austrian wines, you will also find young winemakers on our menu who are increasingly concerned with "organic wine". The juices come from Styrian fruit growers and many fine brandies from our own distillery on the Reinischkogel.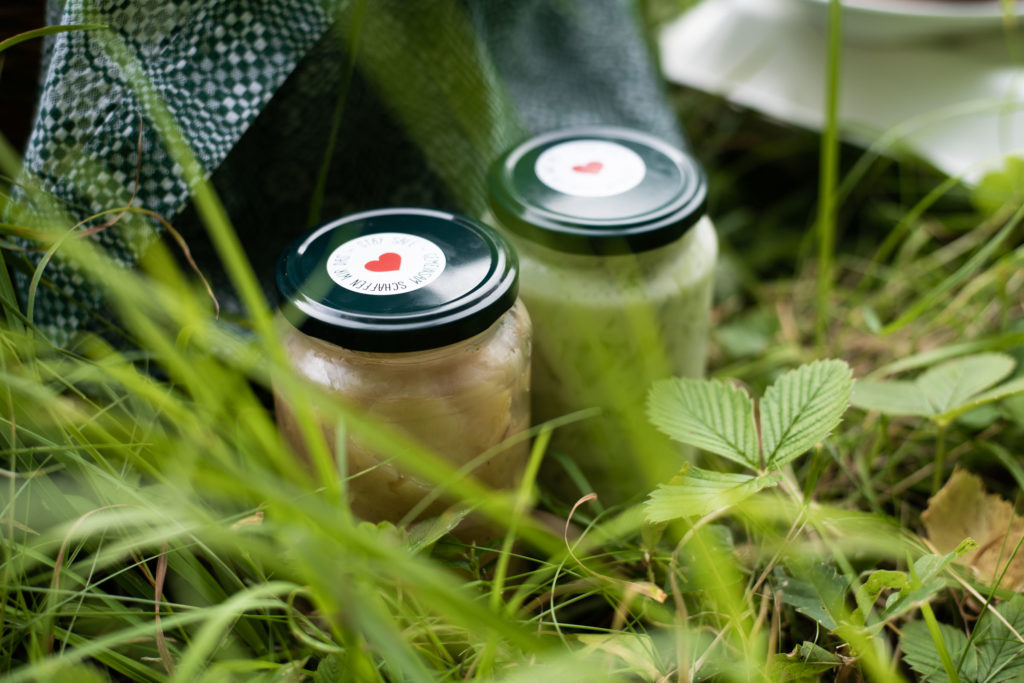 Take-Away
Due to the great demand, your favourite dishes are now also available to take home.
Freshly cooked and packaged in glass containers, practical and simple. What's so great is that these exact dishes taste even better when reheated.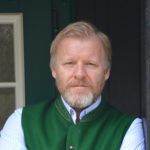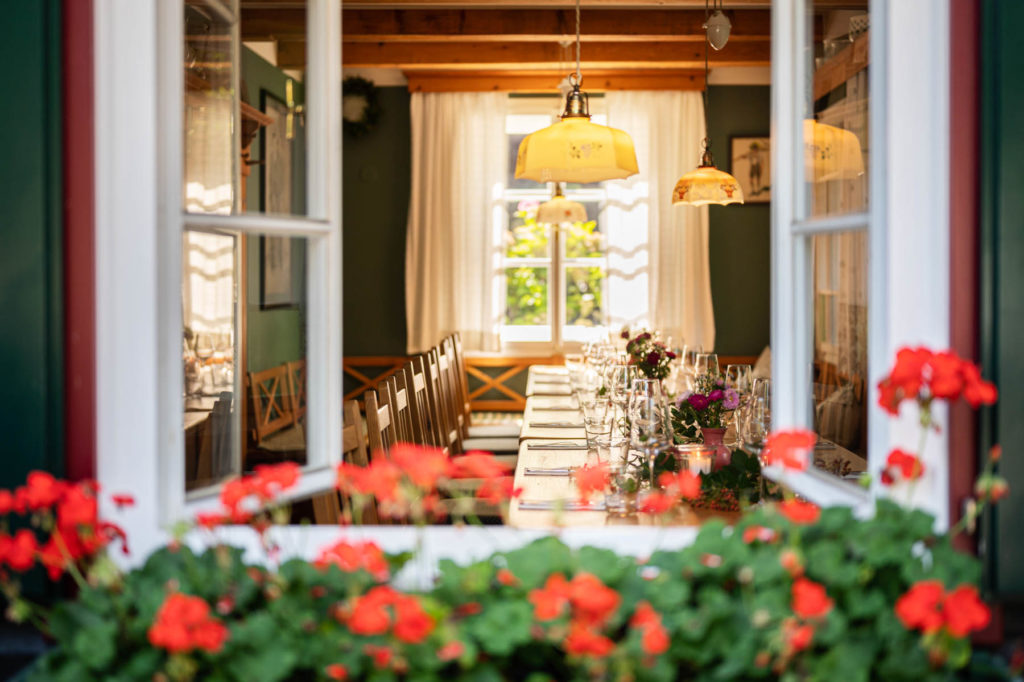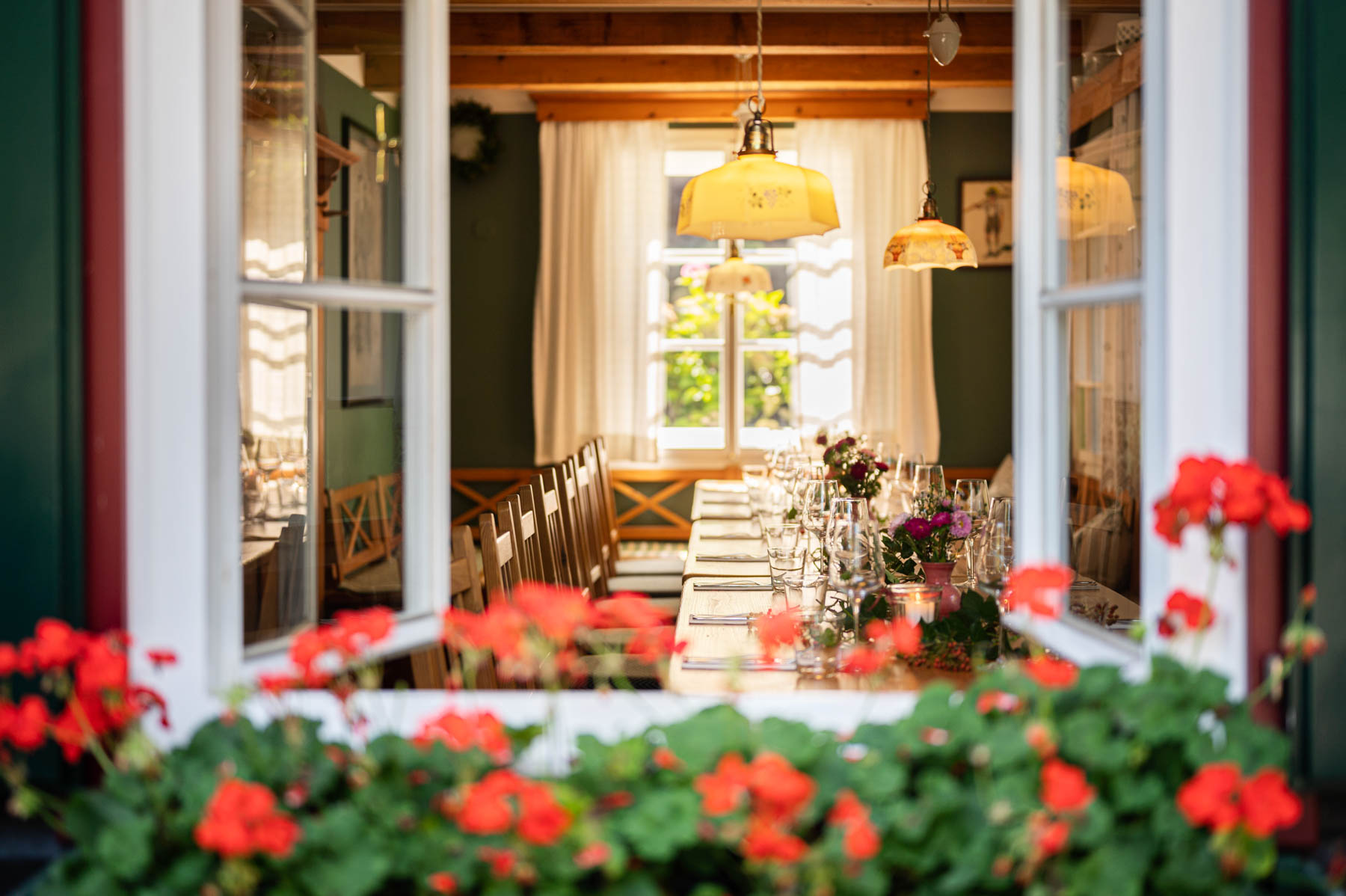 erzherzog johann stube
A stylish space for 18-20 people.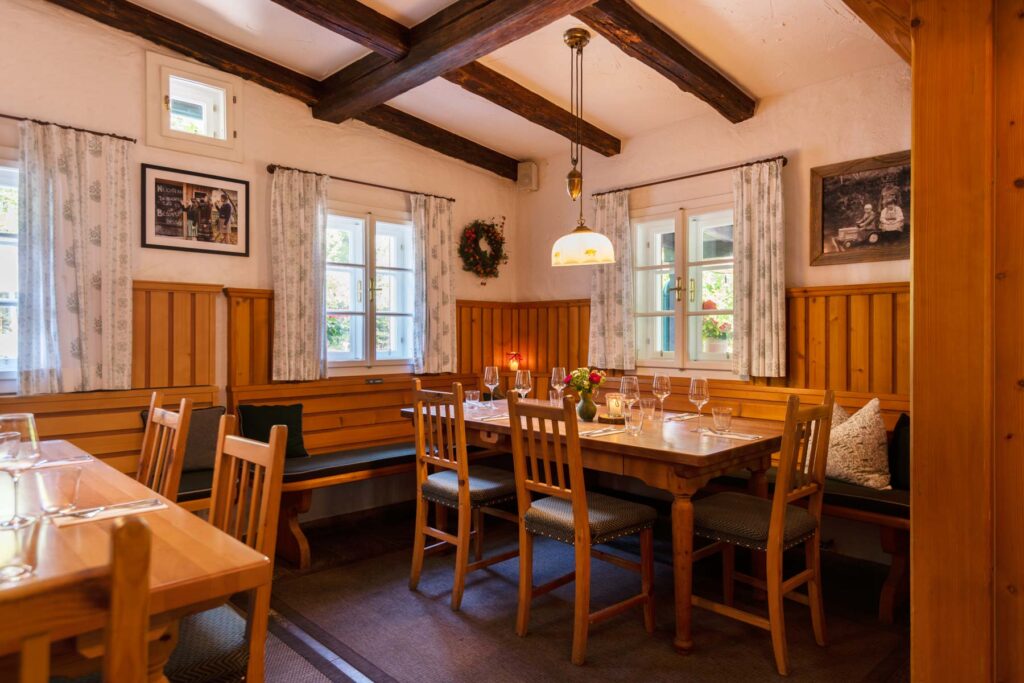 ANNA PLOCHL STUBE
A cosy space for smaller groups of 12-14 people.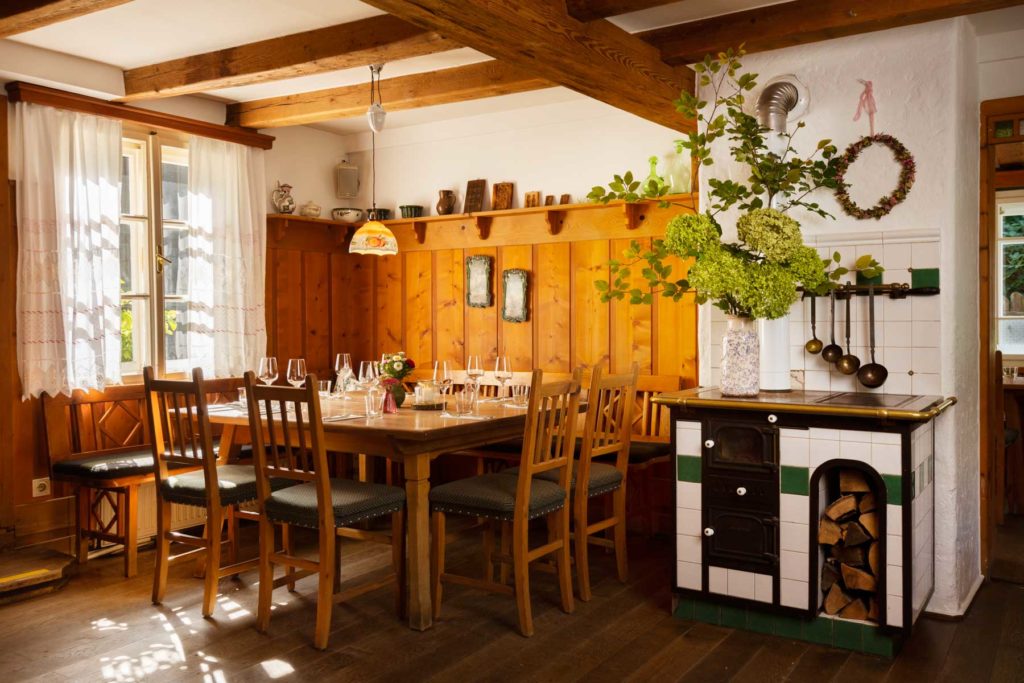 Große Stube
Plenty of space for 55-60 people
to celebrate and have fun.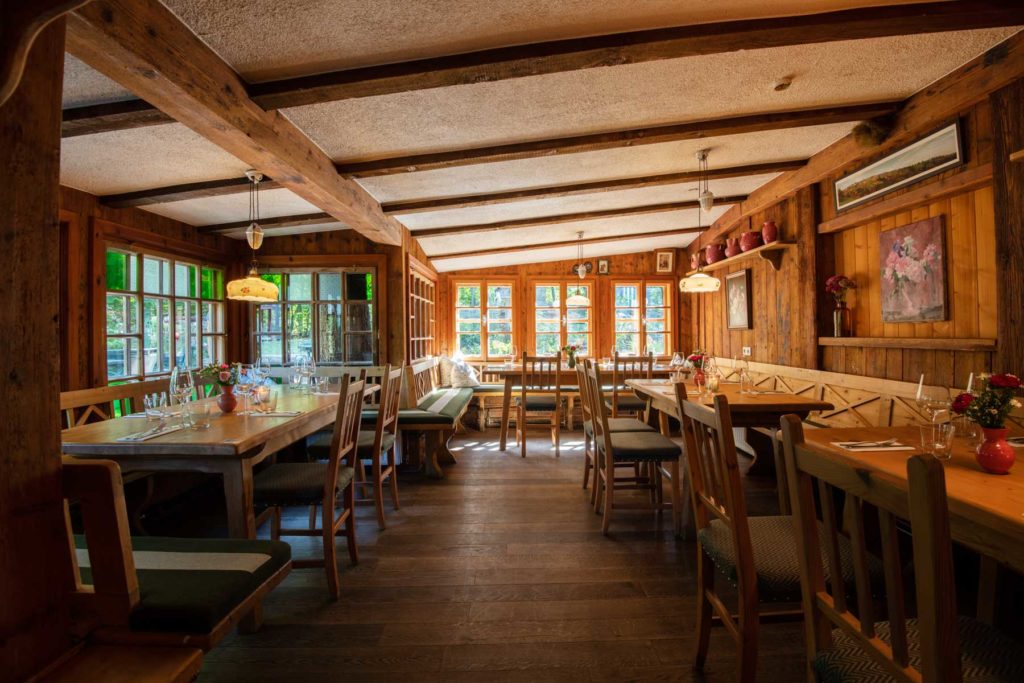 Wintergarten
Up to 30-35 people can enjoy the atmosphere here with wonderful views of the greenery.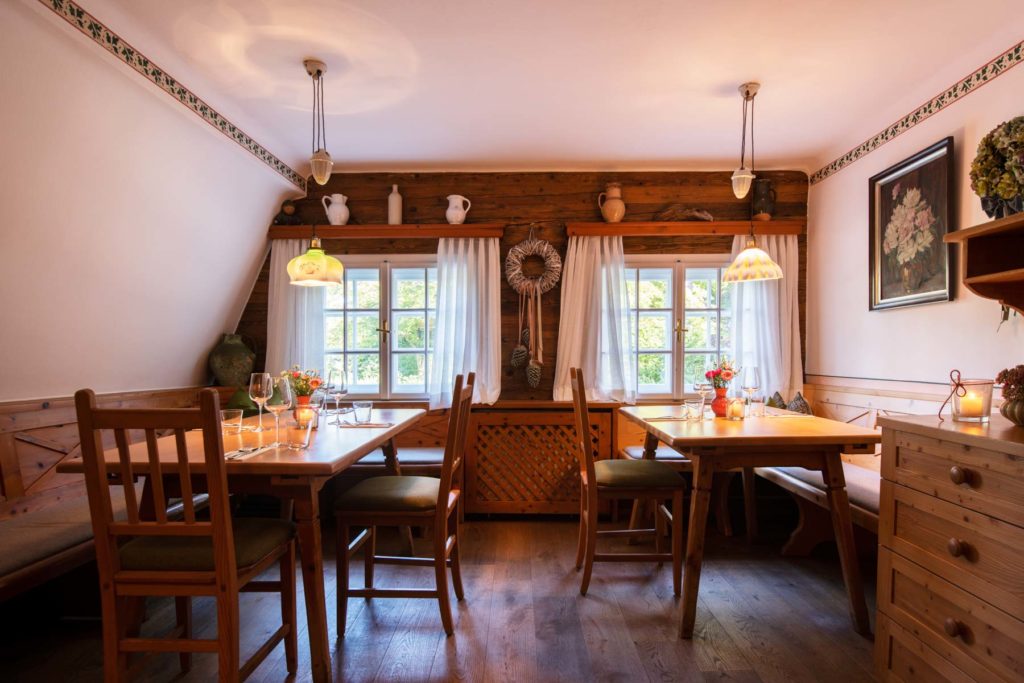 Oberstüberl
For all those who prefer something a little more exclusive. The upper cabinet provides space for to 18-20 people.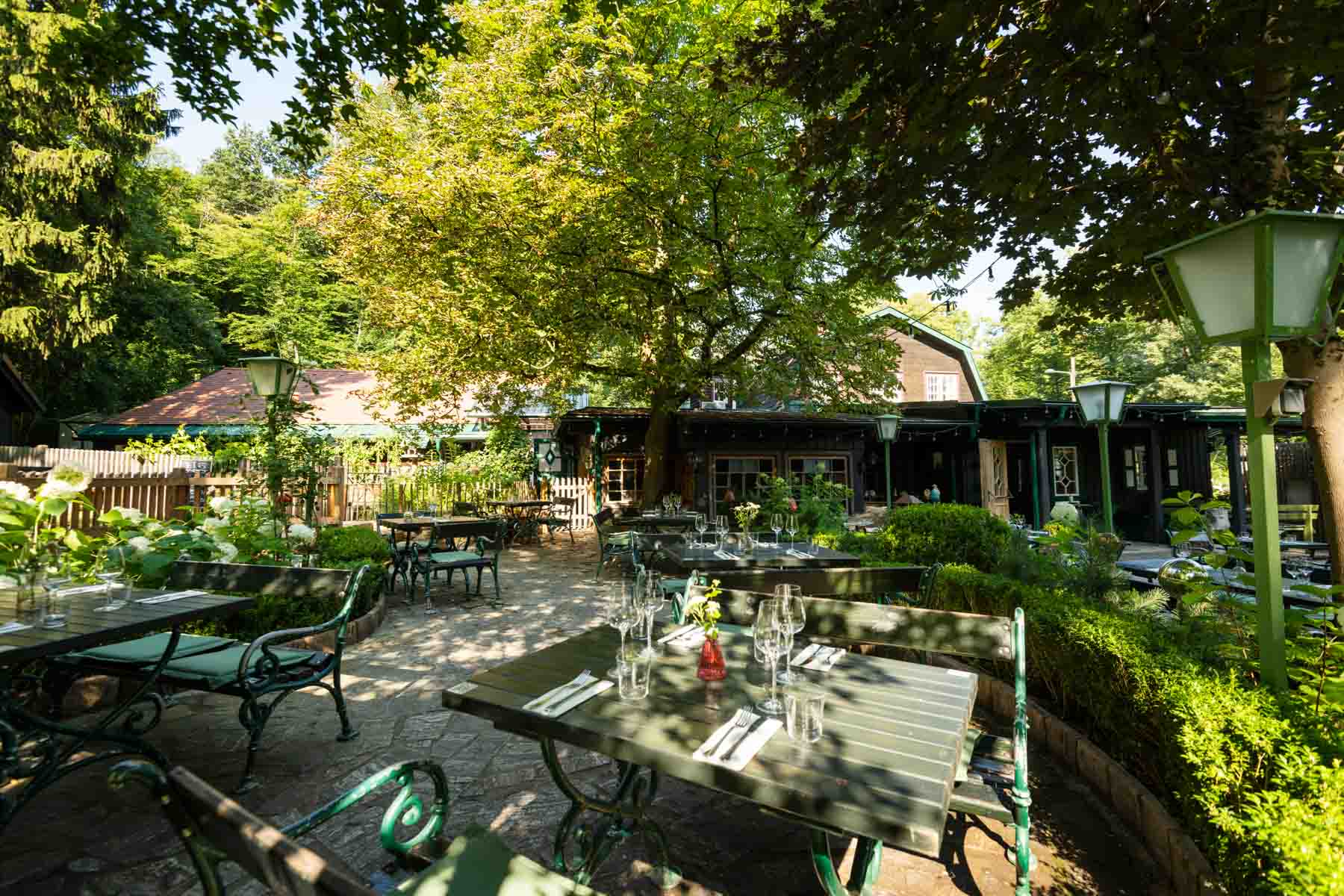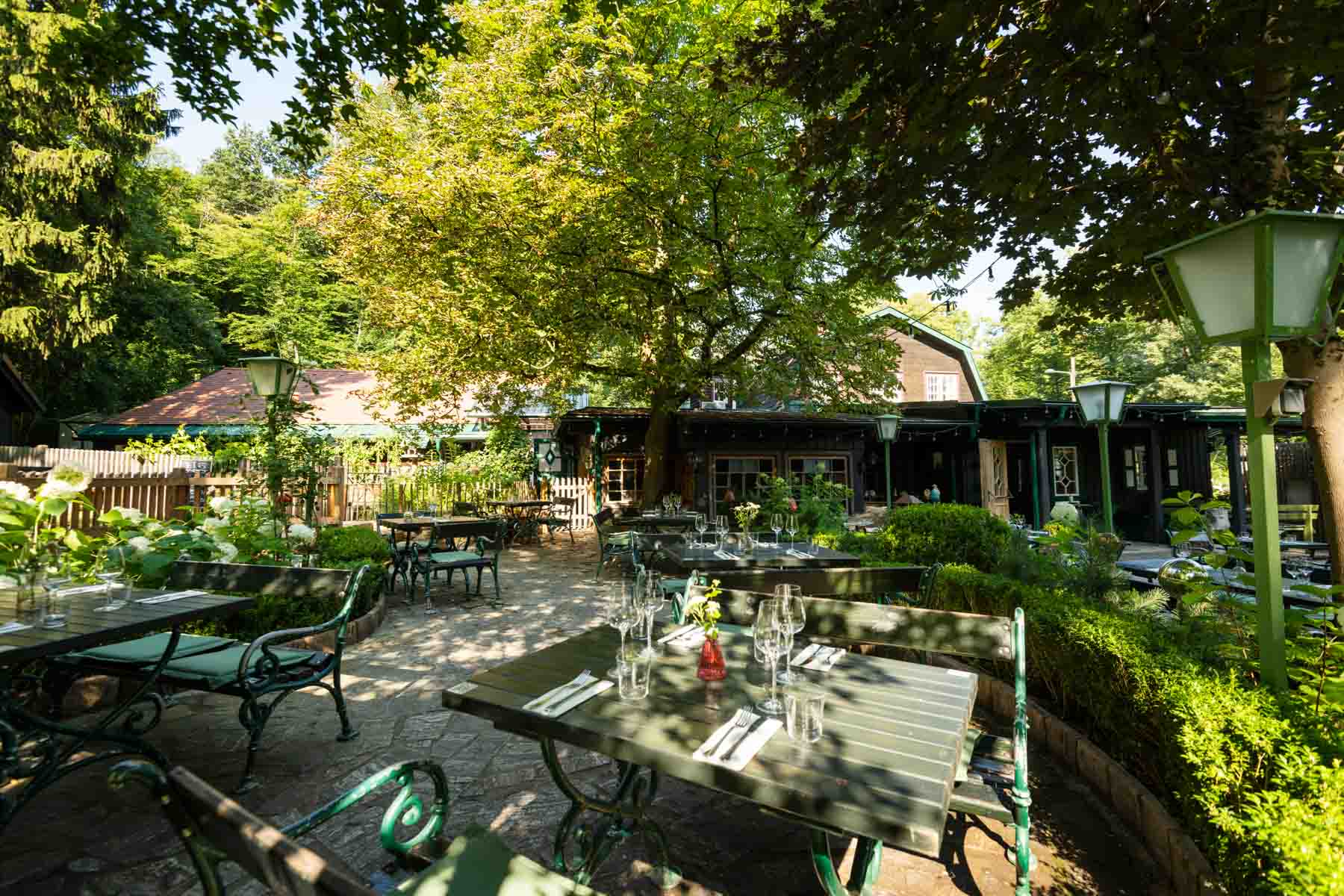 Garden
Our award-winning beer garden also offers space for your celebrations and parties,
for 110-120 Personen.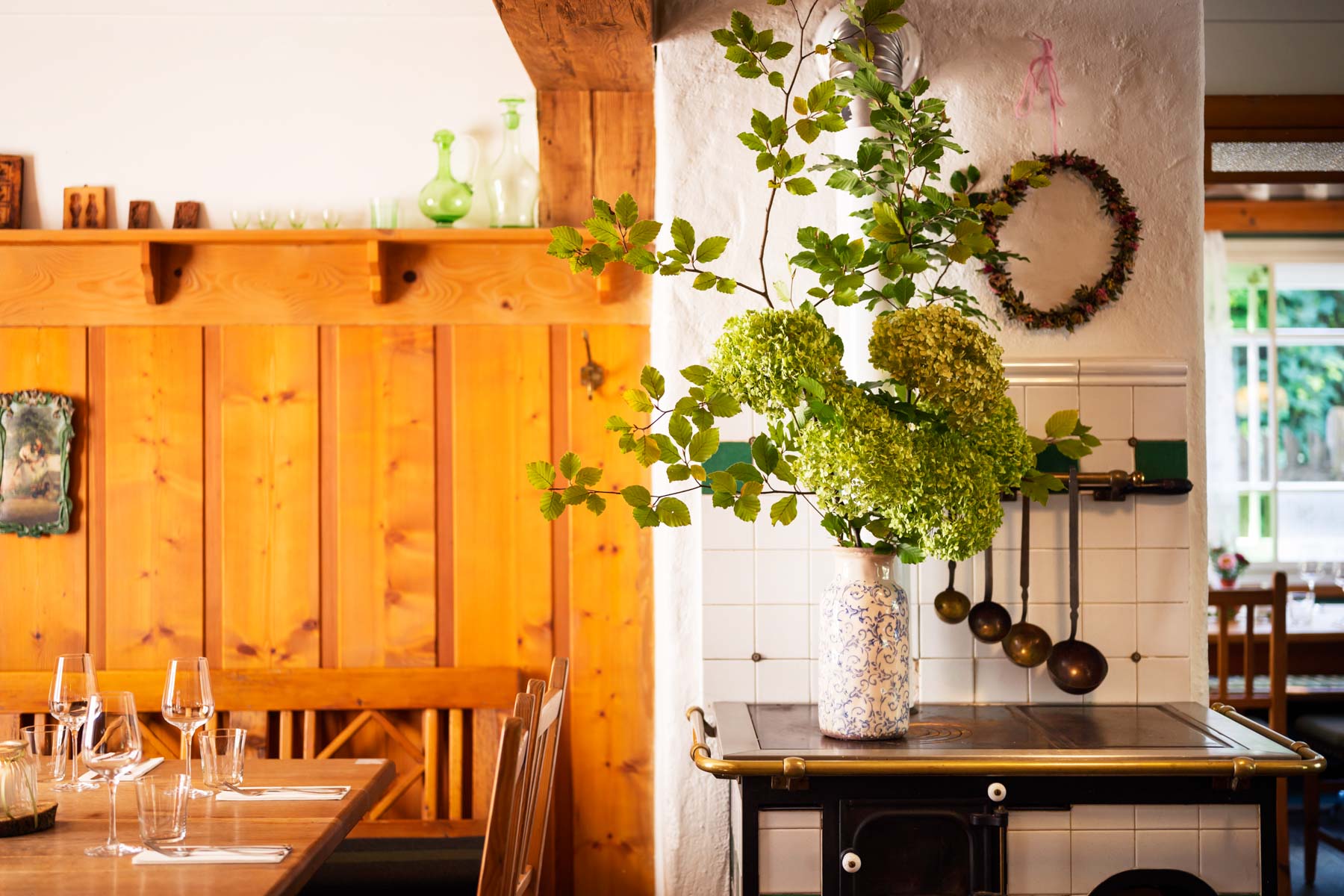 We are really proud of our employees.
Your hosts
We are particularly proud of our long-standing employees, in both the service and kitchen teams.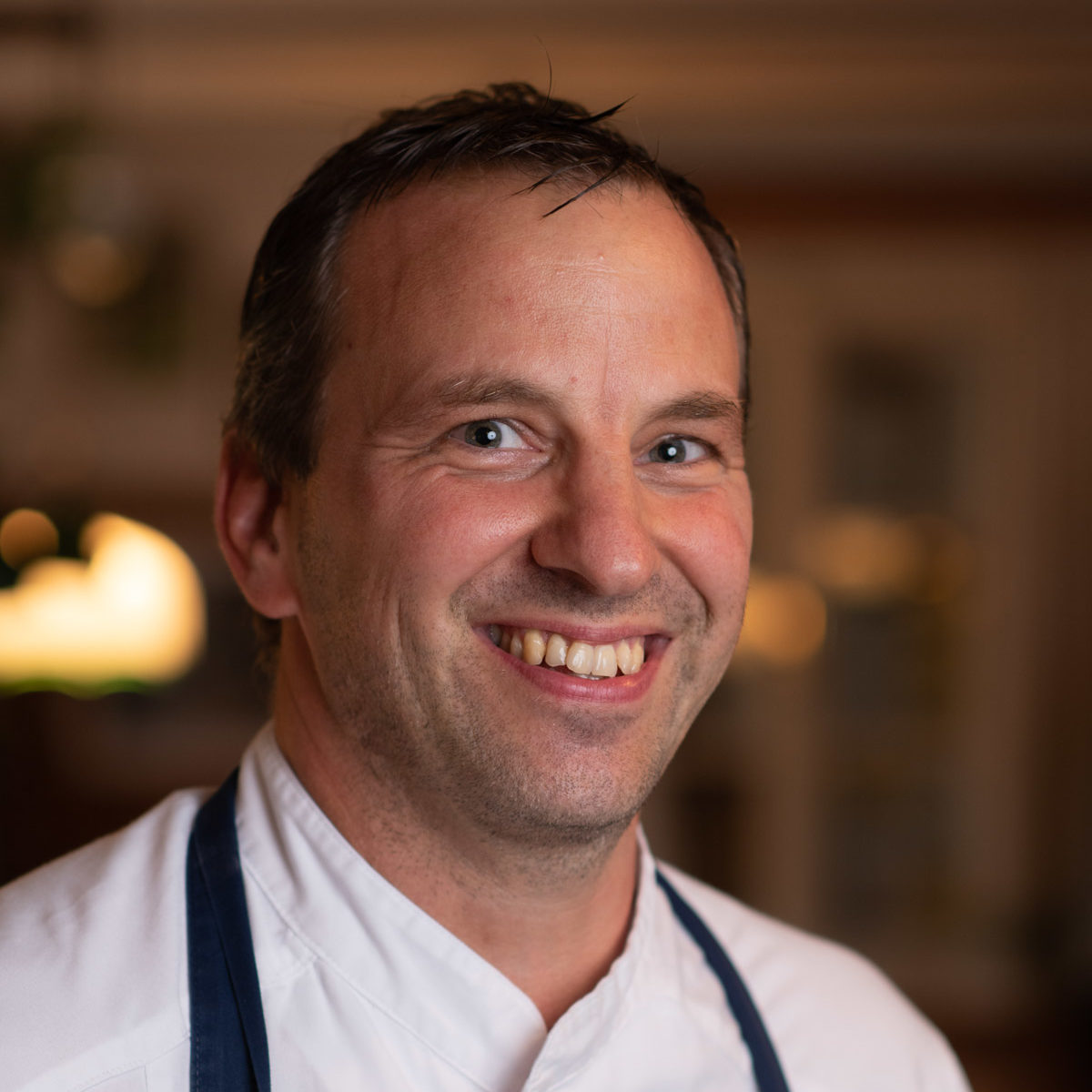 CHRISTIAN
PART OF OUR TEAM
SINCE 1998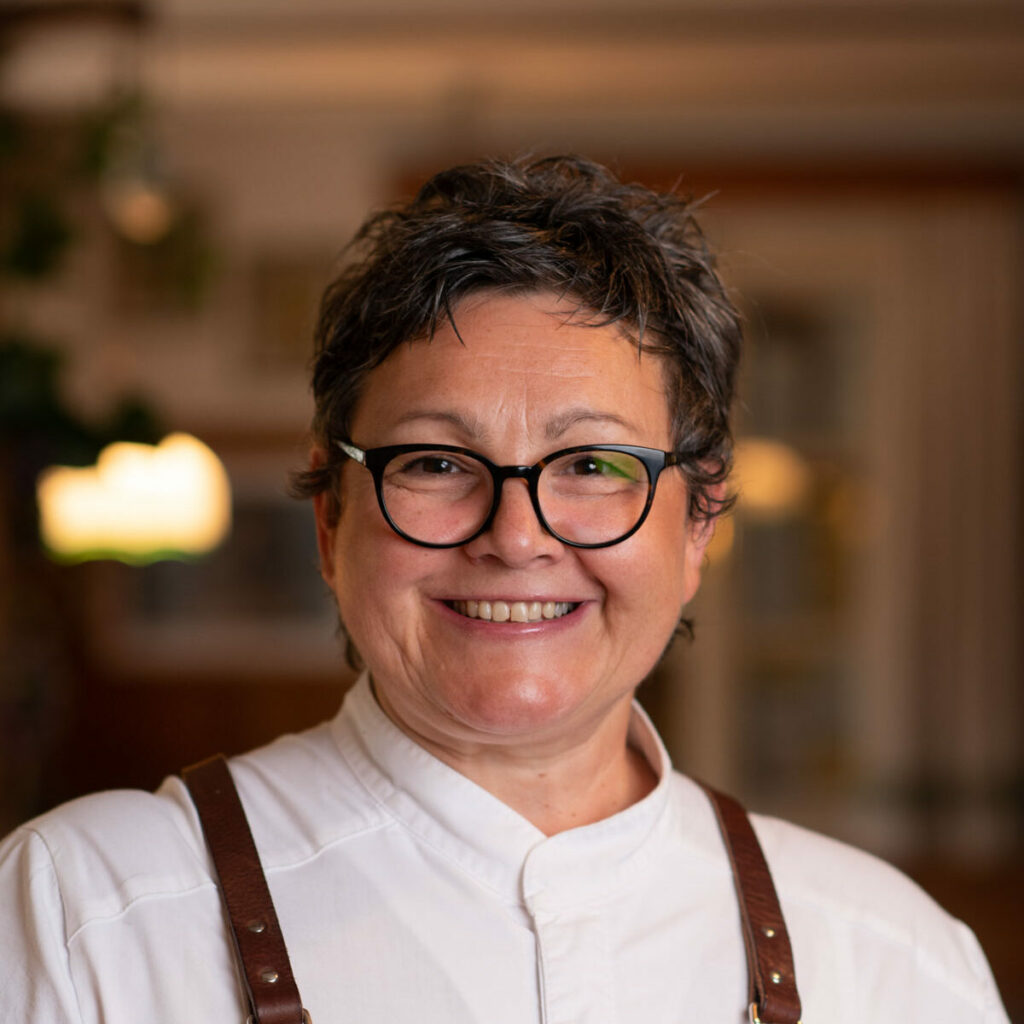 Nina
PART OF OUR TEAM
SINCE 2003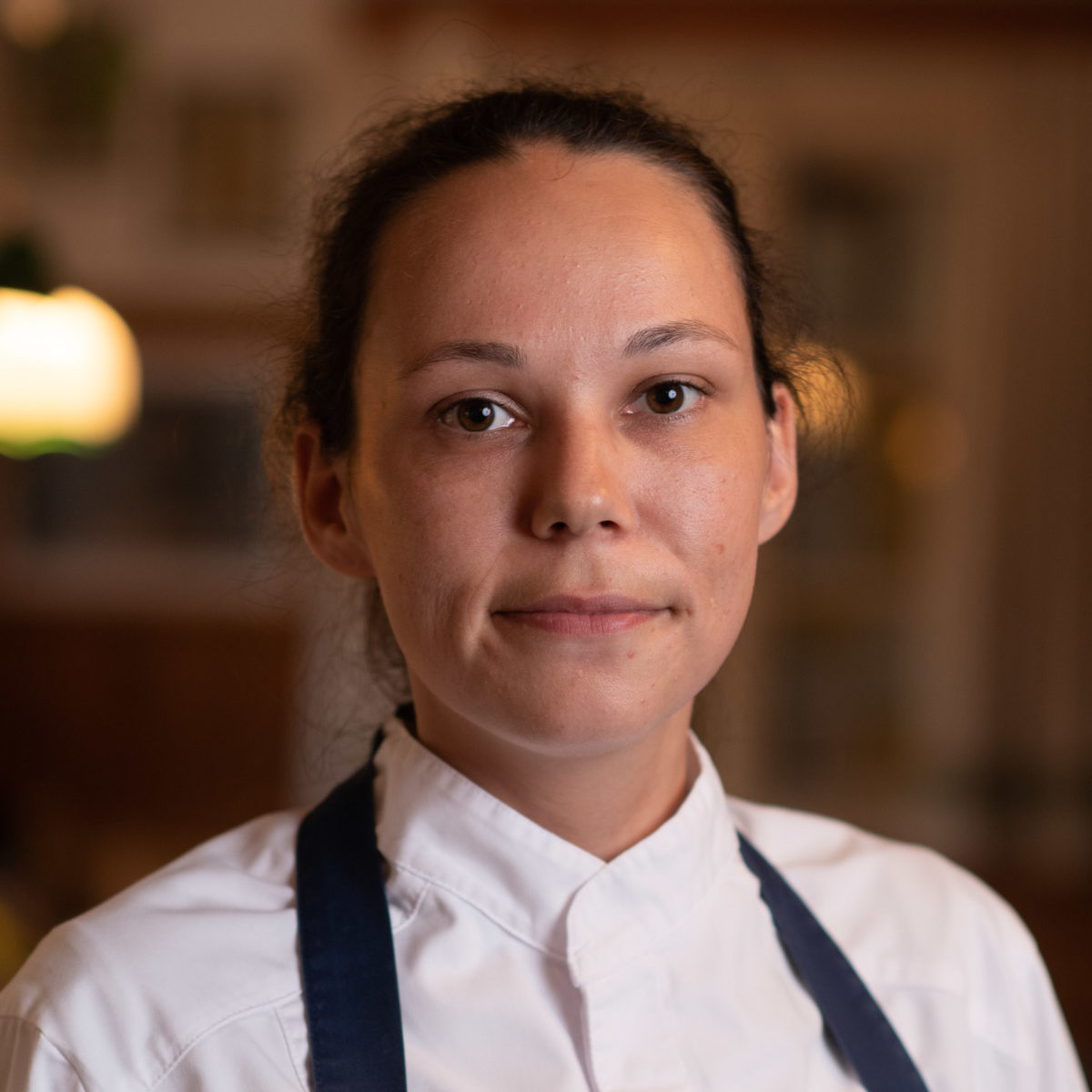 Veronika
PART OF OUR TEAM
SINCE 2020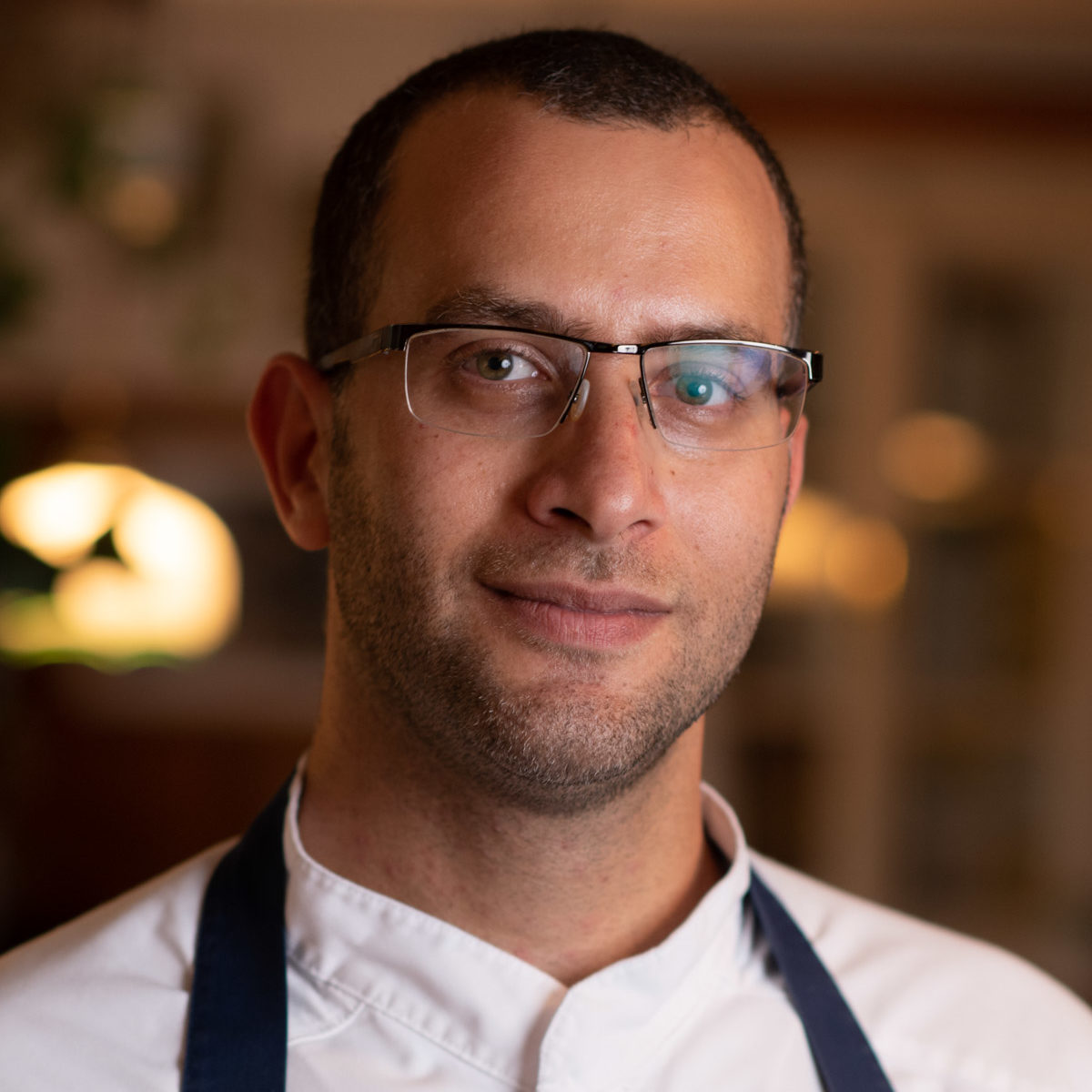 BILAL
PART OF OUR TEAM
SINCE 2020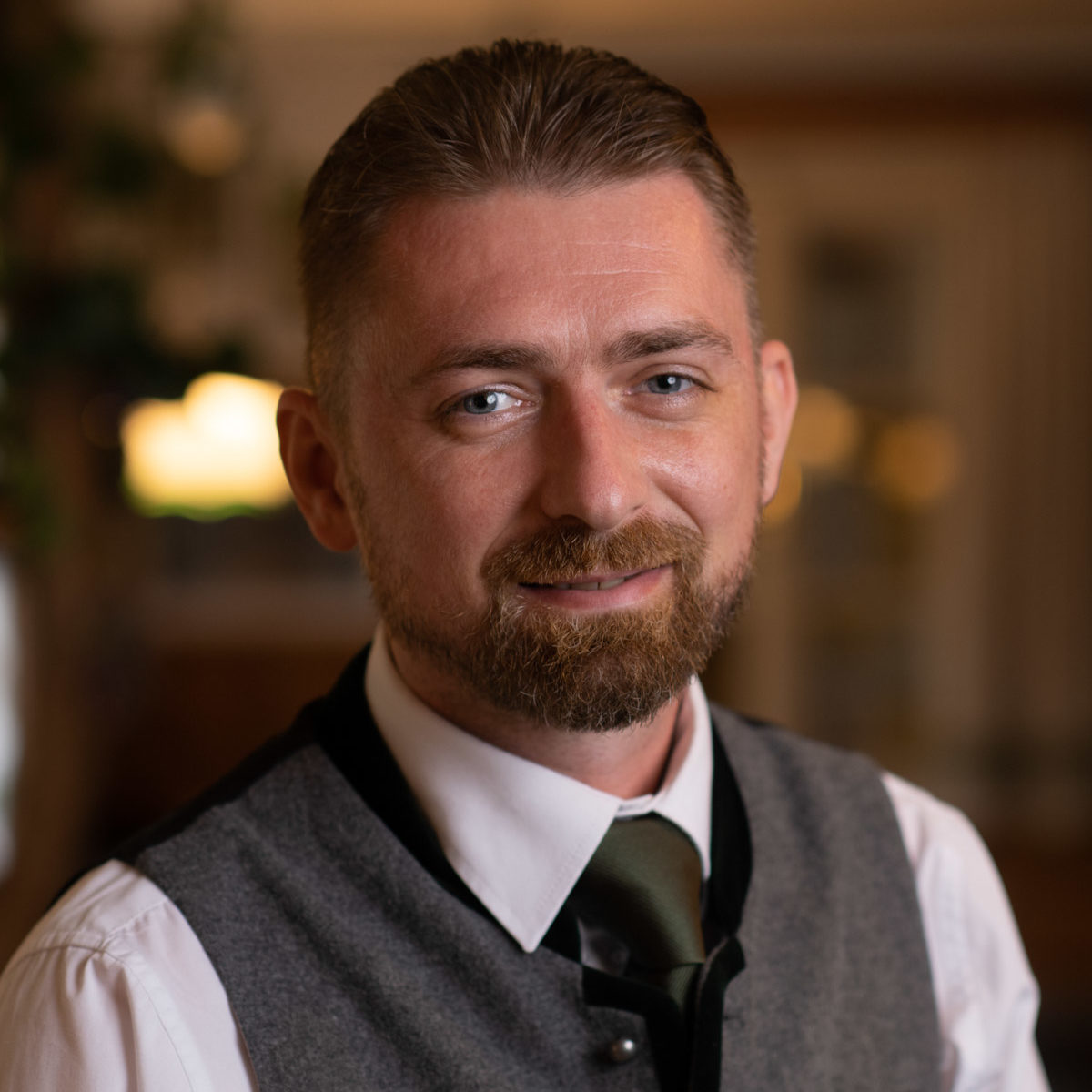 STEFAN
PART OF OUR TEAM
SINCE 2000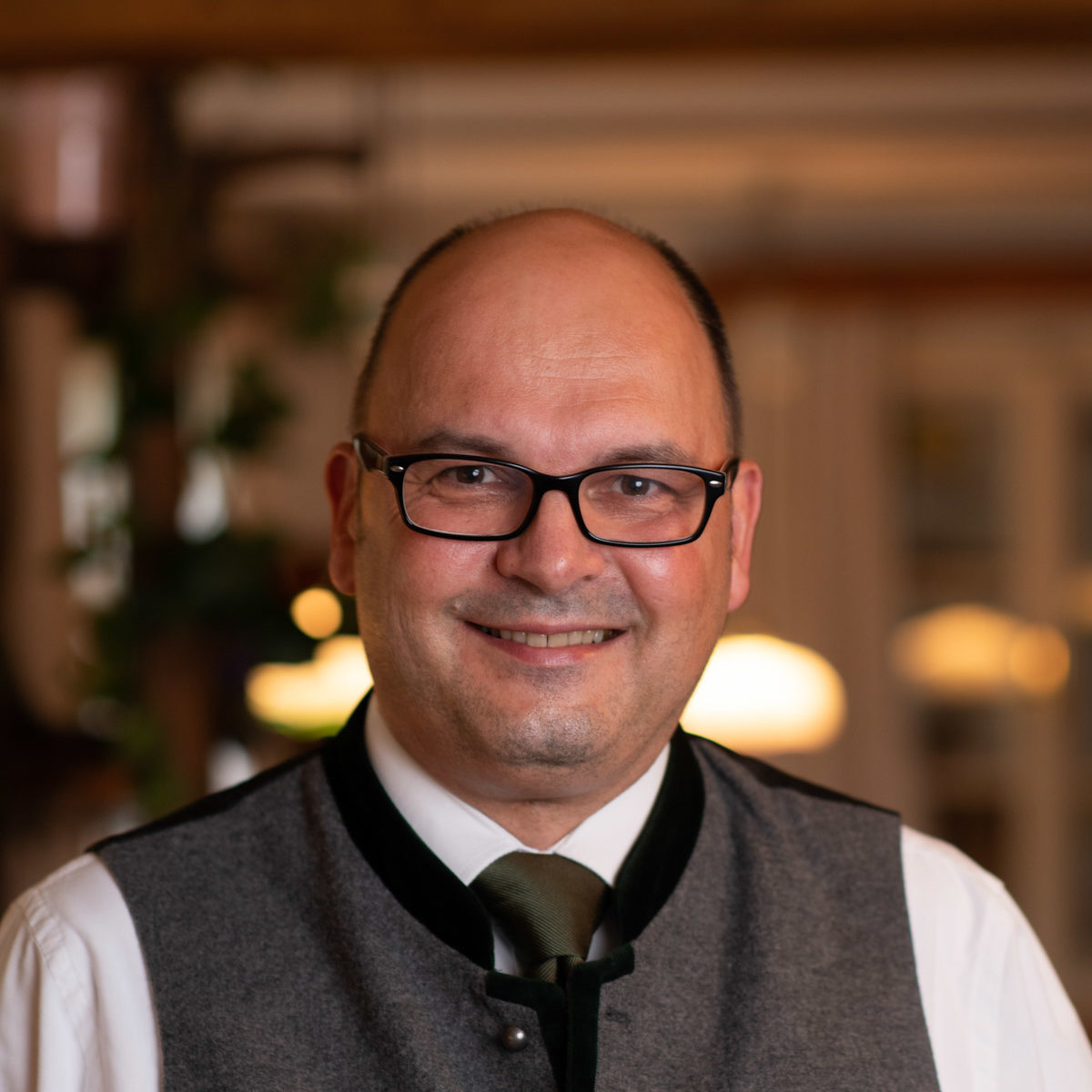 Thomas
PART OF OUR TEAM
SINCE 2002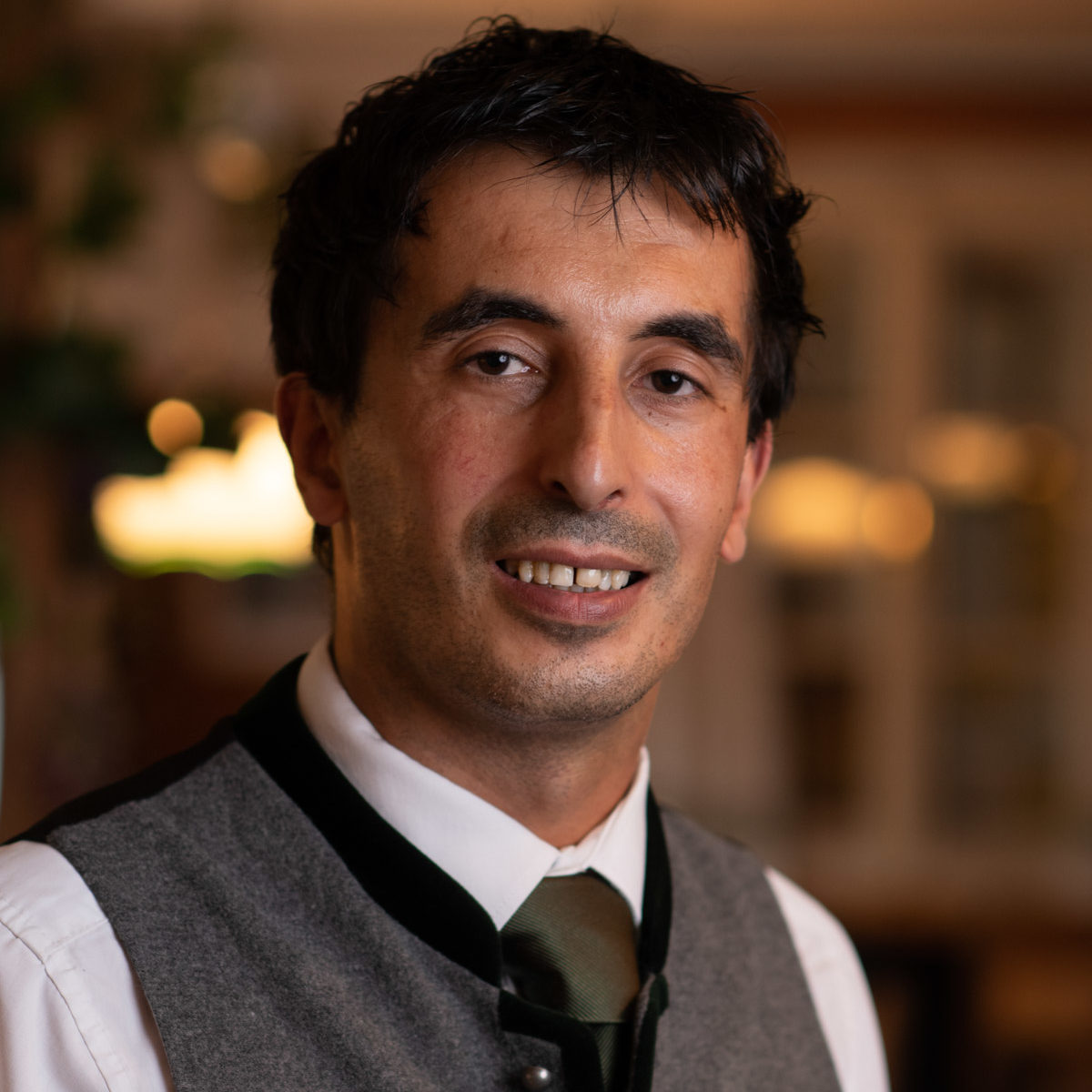 EDUARDO
PART OF OUR TEAM
SINCE 2012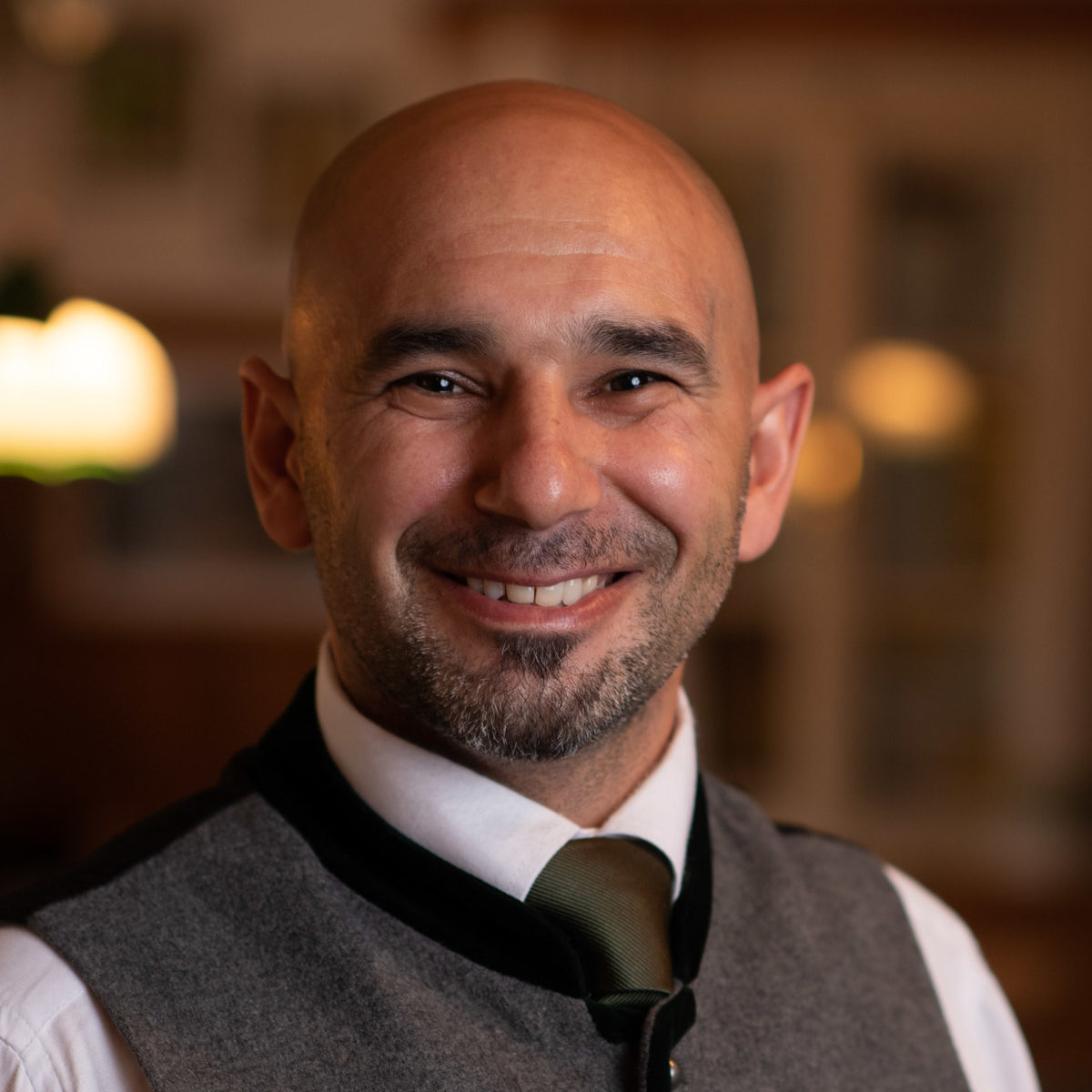 Mike
PART OF OUR TEAM
SINCE 2016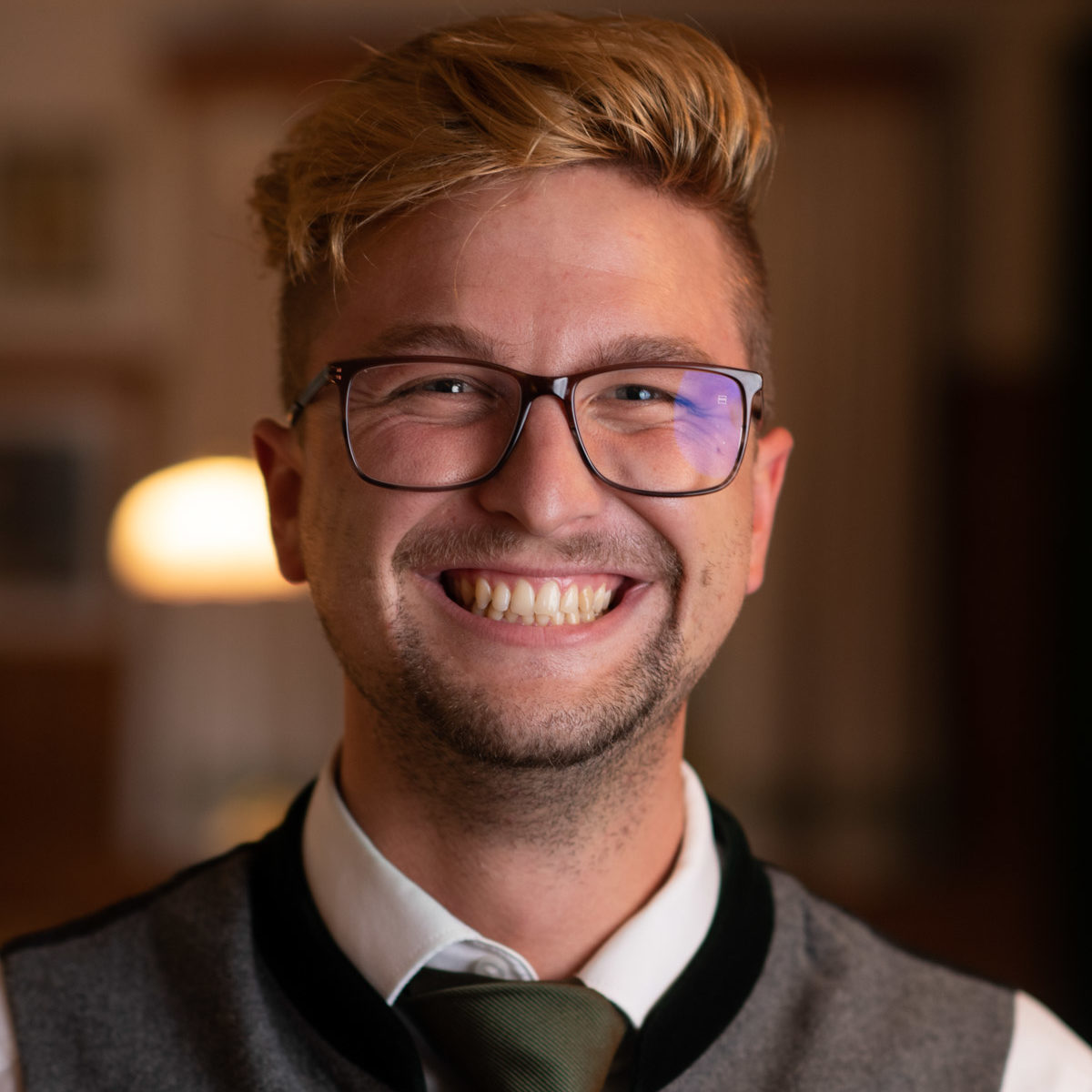 Kevin
PART OF OUR TEAM
SINCE 2018
We look forward to welcoming you at Steirerstöckl Vienna soon!